Marketing for Photographers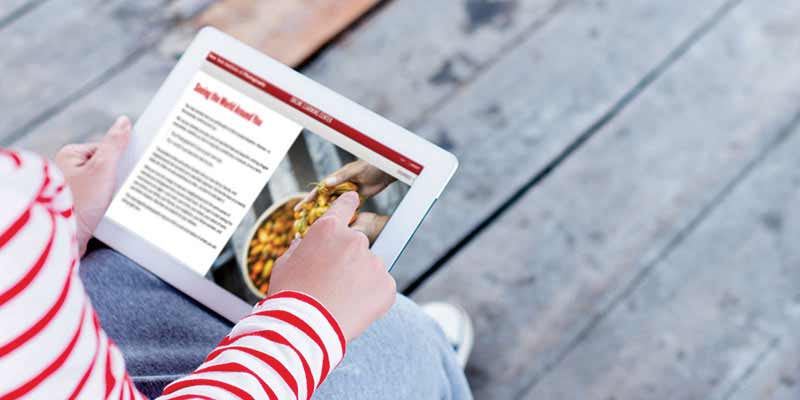 Course Overview
Benefit from expert advice and guidance in marketing and best business practices
Plot your future - Assess your interests and strengths and build your brand
Profit from your knowledge - Avoid the common missteps of new photography pros
Size up the market - Know your niche, whether it's local or global
Sell yourself online and in print - See examples from successful professionals
Test-market with your mentor - From business plans to print and Web portfolios, you'll receive evaluation and guidance every step of the way
Total Course Length - 150 hours, 5 Units
Course Schedule - Study anywhere, anytime, at your own pace. There are no deadlines or due dates. Start today and we'll give you up to three years to complete it at no additional cost.
NYIP Mentor Program - NYIP pairs you with a professional photographer for technical support and artistic development throughout your studies with us. He or she is your mentor, there to help make you better.
Photography Student Forum - Access an online forum of students and graduates and share photos, advice, and anything else that's on your mind.
NYIP Graduation Certificate in Marketing - yours upon graduation!
Who Enrolls in this Course?
Professional photographers who want help growing their business
Amateur photographers who want to learn how to make money with their photography
Amateur photographers in need of assistance launching their photography business
Photographers who want to learn the best ways to market themselves and their work
Where to go next?
My training at NYIP gave me the confidence to start my own business doing what I love.
- Angel D., Missouri, 2014 NYIP Graduate