Marketing for Photographers Outline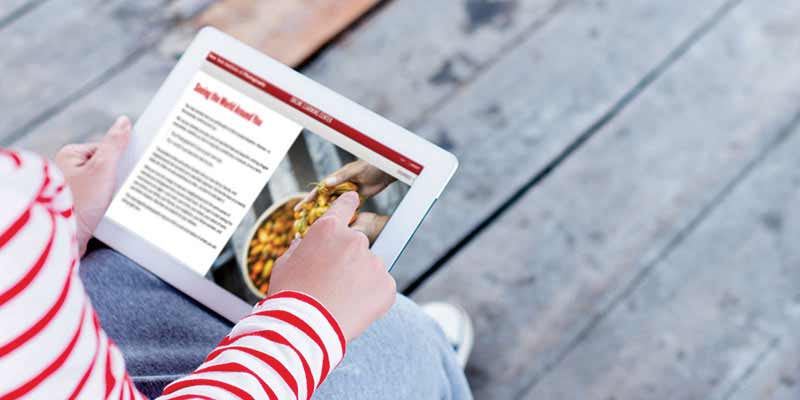 Unit 1: The Opportunity—What Is Marketing?
Lessons:

A Brief Introduction to Marketing
Basic Business Considerations
Forming a Business Plan and Marketing Yourself
Website Basics

NYIP Flash Drive Storage Book
Unit 1 Marketing Project
Unit 2: Taking Stock—Of Yourself
Lessons:

What Is Your Brand?
Your Portfolio
Sales Channels and Marketing Methods
Marketing Budgets and Boundaries

Unit 2 Marketing Project
Unit 3: Sizing Up the Market—Your Market
Lessons:

Market Research
Building Up Marketing Methods
Develop a Concrete Marketing Plan
Basic Sales Techniques

Reference Book:

Business and Legal Forms for Photographers, Fourth Edition

Unit 3 Marketing Project
Unit 4: Upping the Ante—Improving All Aspects of Your Marketing
Lessons:

Online Marketing and SEO
Link Building Strategies and SEM
Introduction to Social Media Marketing
Social Media Marketing Platforms

Unit 4 Marketing Project
Unit 5: Looking to the Future
Lessons:

Introduction to Content Marketing
Content Marketing Platforms
Finding Your Niche and Attracting an Audience

Reference Books:

ASMP Professional Business Practices in Photography, Seventh Edition
The Law (in Plain English) for Photographers, Third Edition

Unit 5 Marketing Project
Where to go next?
My training at NYIP gave me the confidence to start my own business doing what I love.
- Angel D., Missouri, 2014 NYIP Graduate