Photoshop for Photographers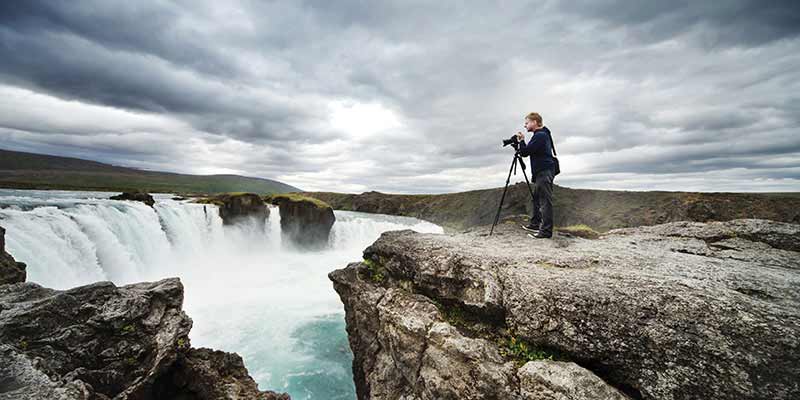 Photoshop Course Overview
A complete guide to the most powerful post-production tools from Adobe®
Adobe® Certified Experts lead you through detailed course materials so you can master post-production
Learn the industry-standard tools you need, including Photoshop, Lightroom, and Elements
You will become fluent in the language of post-production – cropping, palettes, and sizing
Master the more advanced skills of color, masks, layers, and retouching
Learn from industry experts as you study guided tutorials packed with tips and efficient shortcuts
Get feedback on your work from professional photographers, who are your mentors as you move through the course
Photoshop Course Details
Total Course Length - 270 hours, 6 Units
Course Schedule - Study anywhere, anytime, at your own pace. There are no deadlines or due dates. Start today and we'll give you up to 18 months to complete your course. If after 18 months you need additional time you can contact the school and we can extend your enrollment an additional 6 months at no additional cost.
NYIP Mentor Program - NYIP pairs you with a professional photographer for technical support and artistic development throughout your studies with us. He or she is your mentor, there to help make you better.
Photography Student Forum - Access an online forum of students and graduates and share photos, advice, and anything else that's on your mind.
NYIP Graduation Certificate in Photoshop - yours upon graduation!
Who Enrolls in this Course?
Photographers who want to learn how to use photo editing software like Adobe Photoshop, Photoshop Elements, and Adobe Lightroom
People who want to learn photoshop and edit their photos like a pro
Photographers who want to start sharing more of their work online
Amateur photographers who want to make better images
Where to go next?
My training at NYIP gave me the confidence to start my own business doing what I love.
- Angel D., Missouri, 2014 NYIP Graduate