Video Making Course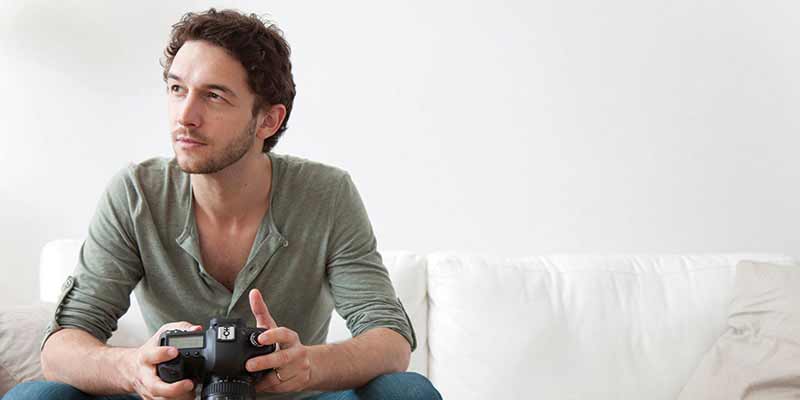 Video Course Overview
Further your photographic skills by adding videography to your tool set
Become completely familiar with the operations and capabilities of your video camera
Understand the entire video process, from pre-production to post-production and everything in between
Learn the fundamentals of audio and lighting technique for video as you begin to grow your capabilities as a director
Receive immediate feedback on your progress as your mentor walks you through the entire process of video making
Edit and produce final cut of your work using the editing, color correction, sound and storytelling tips you gain in the course materials
Develop the eye of a great videographer and embark on a new professional path
Video Course Details
Total Course Length - 270 hours, 6 Units
Course Schedule - Study anywhere, anytime, at your own pace. There are no deadlines or due dates. Start today and we'll give you up to 18 months to complete your course. If after 18 months you need additional time you can contact the school and we can extend your enrollment an additional 6 months at no additional cost.
NYIP Mentor Program - NYIP pairs you with a professional photographer for technical support and artistic development throughout your studies with us. He or she is your mentor, there to help make you better.
Photography Student Forum - Access an online forum of students and graduates and share photos, advice, and anything else that's on your mind.
NYIP Graduation Certificate in Video Making - yours upon graduation!
​Who Enrolls in this Course?​
​
Photographers who want to offer video services to clients
Amateur videographers looking to make professional-quality videos
Anyone who wants to start a career as a professional videographer or filmmaker
Amateur photographers who want to learn how to use the video functions on their camera
Where to go next?
My training at NYIP gave me the confidence to start my own business doing what I love.
- Angel D., Missouri, 2014 NYIP Graduate