The New York Institute of Photography is one of the world's largest photography schools and because we are, we often publish fun and useful photography tips on our photography blog. Please enjoy!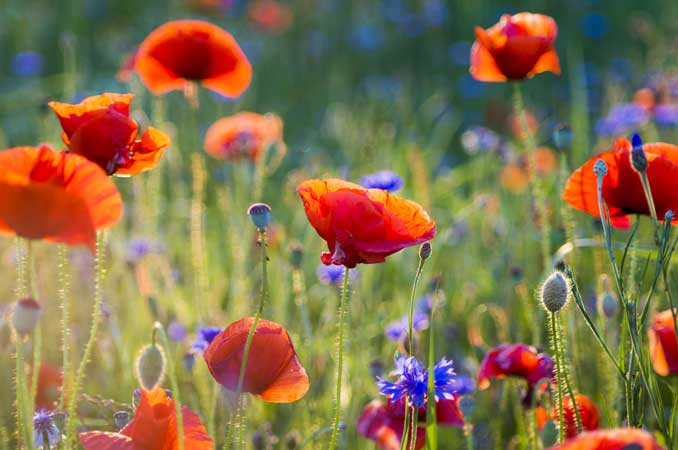 Students who take our Complete Course in Professional Photography often ask about following up with an Intensive course. While this is not a requirement, it may indeed be a difference maker for you. Just like any subject, there is always more to learn, and the Intensive courses were designed for people who are hungry for even more photographic instruction. There's less on aperture and shutter speed, and more on how to succeed in your chosen path(s). It's also heavier on the business side of things which we feel is quite unique compared to other programs.
Like all of our courses, you will have photo projects, tests, access to a team of advisors, and receive a Certificate of Completion. Also, I should mention, it is 100% online and even works on tablets! Having said all of that, we understand that everyone is at various points in their career. As such, we offer the 14 trial period so you can see if it's exactly what you are looking for. In case you missed these on the website, here are the entire course outlines for your convenience.
https://www.nyip.edu/courses/travel-photography/outline
https://www.nyip.edu/courses/portrait-photography/outline
https://www.nyip.edu/courses/photojournalism/outline
Thanks,
Chris
Want to learn more? NYIP offers accredited photography courses online that can help you improve your hobby or start a new career. Request your free course catalog today!
---