Three-time winner of the international Young Travel Photographer of the Year competition, Chase Guttman has travelled to and photographed all 50 U.S. states and over 50 countries worldwide. A firm believer in the power of curiosity, Chase continues to spark the interest of global photography enthusiasts, frequently being featured in the New York Daily News, the Huffington Post, Family Travel and Light Stalking.
We recently got in touch with Chase, a contributor to NYIP's travel photography course, to chat about his most recent honor and his perspective on the industry. Here's what we learned: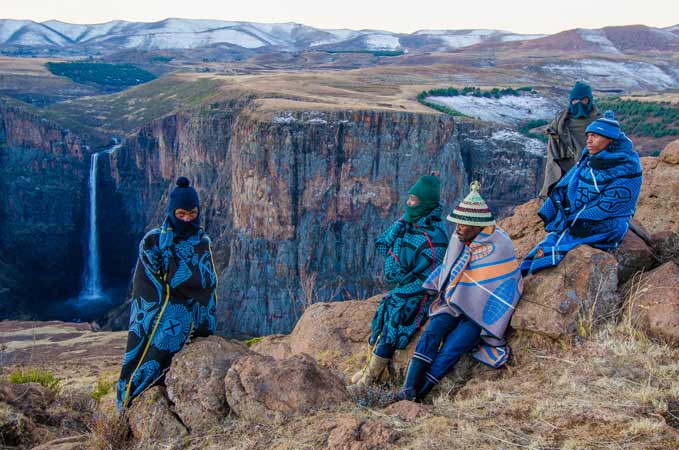 1. What's the most interesting thing you learned throughout your young career in photography?
Photographers are storytellers first and foremost. We wield a device powerful enough to effect societal change. A camera is a potent tool to expose the world to alluring cultures, fascinating lifestyles and individual realities. Meaningful images should be able to stand alone, but it's essential to chase more than a single still – endeavor to create a web of photographs that reveal a greater narrative.
2. Tell us about the Travel Photographer of the Year competition.
The Travel Photographer of the Year Awards is an international photography competition judged by museum curators and magazine editors. I was honored to be the first American named Young Travel Photographer of the Year back in 2010 and I was ecstatic to earn that distinction once again this year.
3. If you had to pick one, where was your favorite location you've worked in the past
This past year, I had an incredible time shooting on assignment for the Kingdom of Swaziland. Documenting the nation's rich cultural exoticism and sprawling wildlife reserves was an experience for the ages. From dramatically dressed mountain-dwelling tribal chiefs to rare black rhinos, exploring this gorgeous corner of southern Africa felt surreal.
4. When you teach travel photography courses to amateurs, what would you say the most important point you're trying to get across is?
Compose every photograph with the intention of being different. Perspective is one of the most dynamic compositional tools because it allows you to break the pattern of conventionality. Search the depths of your creativity to find new angles and frame more vibrant stories. For example, I work extensively with drones to create landscapes that contextualize our environment. Whether you must lie in the dirt or climb a tree, give your viewer's eyes something new to feast upon.
5. What qualities do you think a successful, aspiring photographer needs?
For me, curiosity and passion are the two essential ingredients to successful photography. Curiosity helps us engage with the world around us and informs our images. Passion gives us the insatiable desire to push ourselves to better compositions, lighting and stories.
Thanks Chase! Want to learn more? NYIP offers accredited travel photography courses that can help you improve your hobby or start a new career. Request your free course catalog today!
---