Learning how to tell your couple's story through emotionally stirring and comprehensive imagery is one of the most essential skills a wedding photographer must have. A great way to build a solid foundation and develop experience is to second shoot for photographers that inspire you. The time you spend second shooting can be extremely valuable — it allows you to experiment with various lenses and cameras, learn reliable business practices and build a well-rounded portfolio. Second shooting will give you a more complete understanding of the type of imagery required to fully cover a wedding, in addition to helping you discover your style.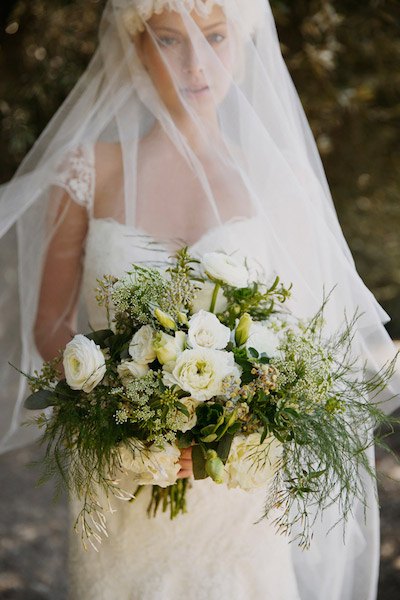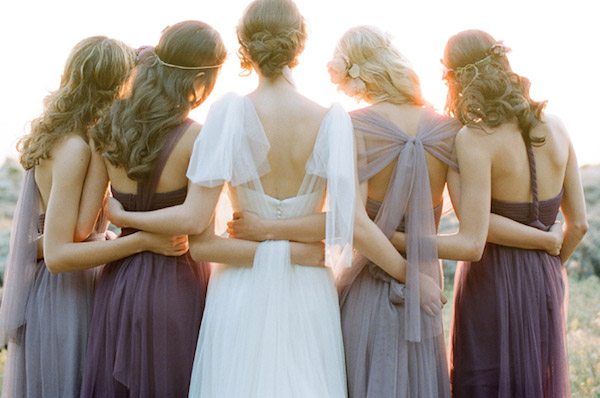 How to Find Second Shooter Gigs
Finding work as a second shooter begins with contacting photographers that you admire and offering to assist or second shoot. A short professional email inquiry with a link to your portfolio and a resume is a great first step to getting work. If you don't have a body of work to show, realize that you may have to spend time interning or working for less money than you'd like to initially.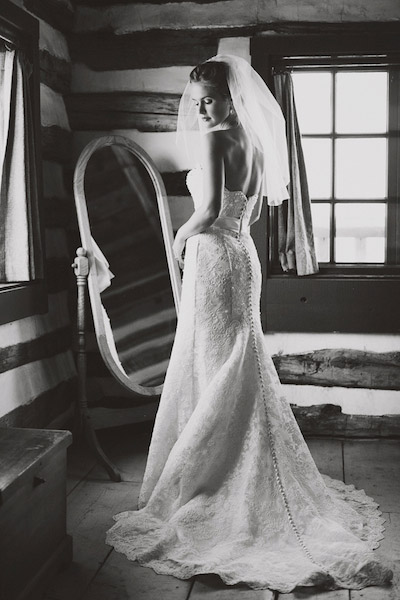 There are quite a few resources available to photographers who are looking to second shoot. Oftentimes, photographers will contact local educational institutes (like NYIP) to find students and graduates that are available to assist or second shoot, so make sure to get on any email lists that your school uses to help students find work.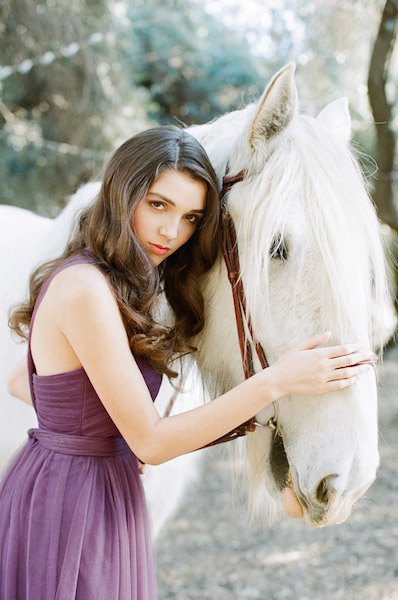 Digital photographers that are looking for work should definitely consider joining the Digital Wedding Forum (DWF). While there is a monthly member's fee, it is one of the most popular industry forums, and many professionals list second shooter and assistant gigs on it. Wedding photographers also use sites like Secondshooter.com, Fearlessconnect.com, and even Craigslist.org to find second shooters.
Social media sites like Facebook and Instagram can also help you connect with other photographers. Leaving a positive comment on a person's work every now and again before reaching out to them via email will help them recognize and remember your name.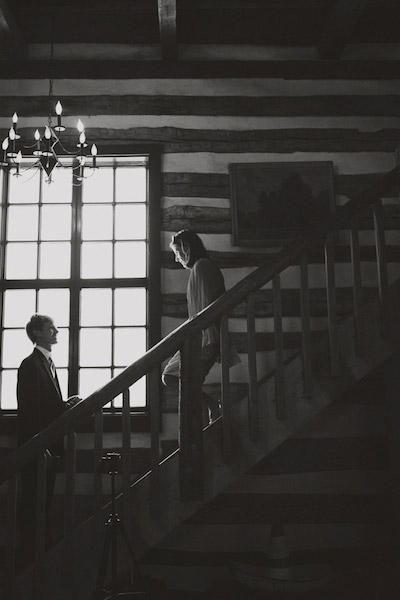 Find photography internship opportunities.
Second Shooter Terms of Use
When you do begin second shooting with a wedding photographer, discuss whether or not you can use the images that you shoot for them in your portfolio. While you own the rights to the images that you shoot (unless you are hired as an employee by a photographer instead of an independent contractor), the photographer you are working for may require that you adhere to their own policy in regards to use of the imagery.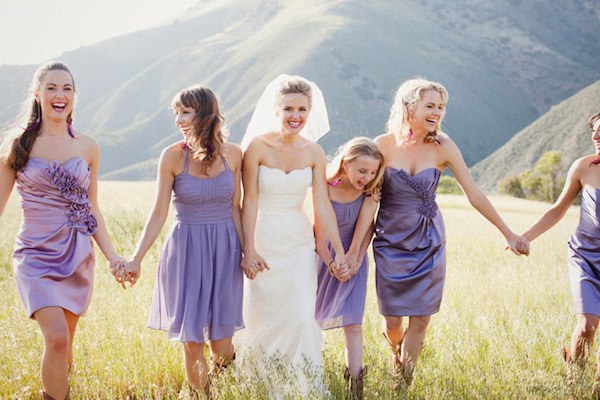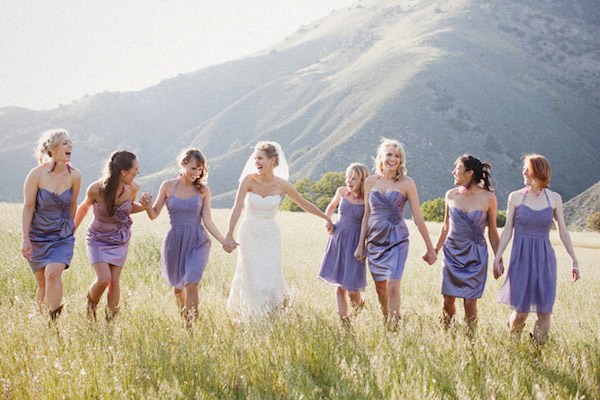 Some photographers are happy to allow their second shooters to use images in their portfolio, and others are more restrictive. Since photographers develop relationships with their clients, put in hard work before and after the event, and bear the entire financial and liability burden, they want to control their client's image and their company's quality and presentation. However, they may negotiate on use terms. For example, they may allow you to use the images after a certain time period with a link back to their own site and a mention of their name and your role as the second shooter, or only in your portfolio, but not on social media sites.
There really is no industry standard, but having an upfront agreement in writing will keep the relationship from being muddied by miscommunication. The wedding industry is surprisingly small, and using images from another photographer's wedding without permission in your portfolio — while it may be legal — can burn bridges that severely affect your aspiring career.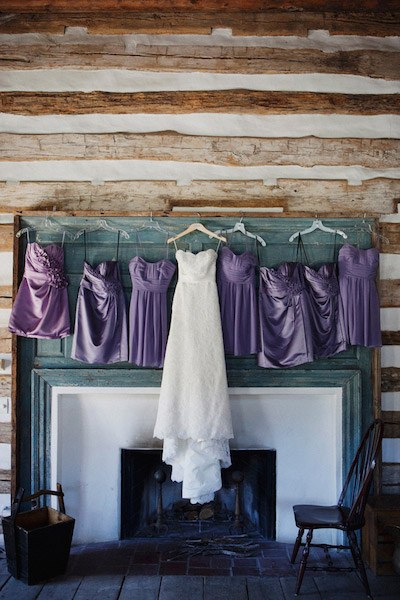 7 Must-Have Tips for Second Shooters
1. Create small vignettes within the whole styled element. When shooting the reception décor, isolate the place setting, the menu card and the florals on the table in order to highlight each individual element, in addition to shooting the overall scene.
2. When shooting the floral elements on the table, make sure to move unattractive or distracting items, like sugar packets, butter dishes and salt and pepper shakers out of the frame (and then place them back after you've got your shot).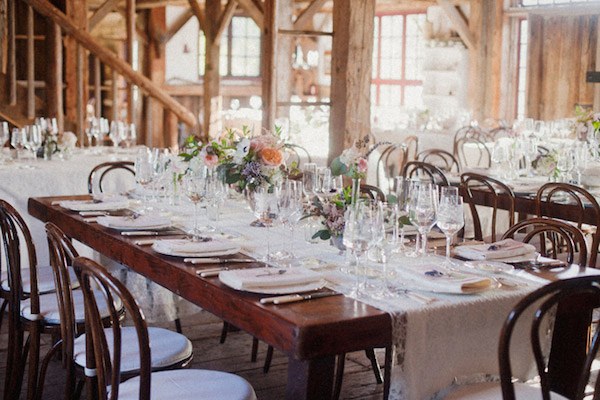 3. Think big picture and then small close-up detail to tell the full story of the décor. For instance, get the overall scene of the ceremony site, and then get in close and shoot details of the floral arrangements or alter display.
4. Make sure to discuss with the coordinator when all the reception décor will be ready, so you can plan to shoot it once it finished. Make sure to photograph the escort card table first, before guests start pulling their name cards.
5. If there is no place to photograph the dress or shoes in the getting-ready room, take things outside or to a window in another room — anywhere with better light, composition, or interesting texture.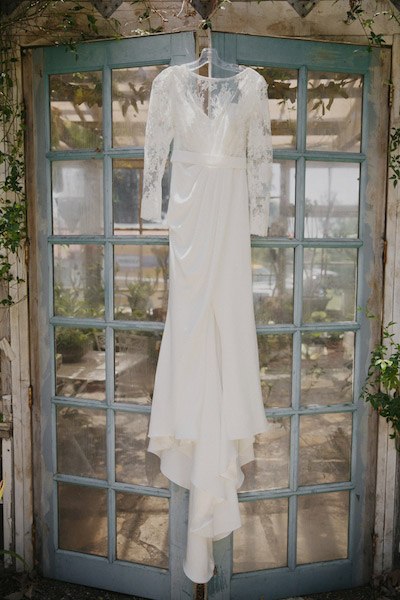 6. Use a macro lens for ring and jewelry images.
7. Ask the bride and groom to have their invitations (and any other paper details, like menu or escort cards) in the getting-ready room, so you can set up a beautiful invitation shot. Ask the bride to have her shoes and jewelry laid out for you as well, so you can be efficient in photographing all the "getting ready" details.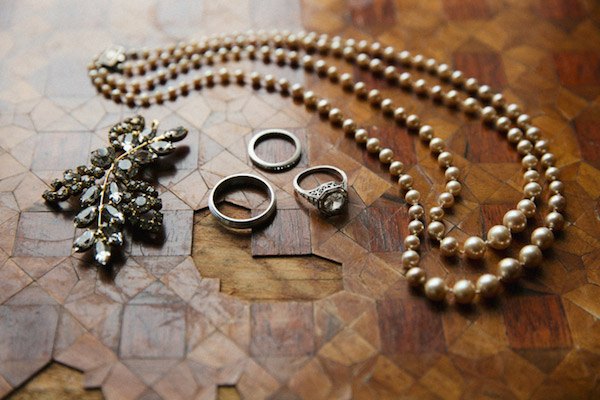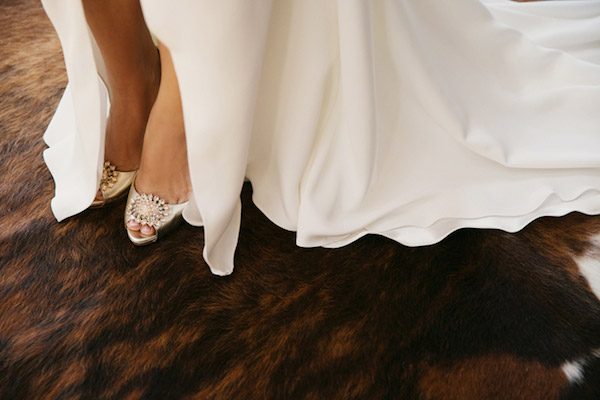 Photographers are always looking for reliable second shooters with an eye for great detail shots, creative angles and engaging candid coverage. Second shooting really is an art unto itself, and it's an essential step to becoming a solid and well-rounded wedding photographer. Be creative, dedicated and hard working — finding ways to put yourself out there will take you very far in the wedding industry.
Bonus Offer: Interested in become a wedding photographer? Request a Catalog from NYIP today to learn more. Ready to get started? Enroll for as little as $39 today!
---