International Students at NYIP
NYIP provides high-quality photography courses to students all over the world. Our home-study and online courses make learning photography easy no matter where you live.
NYIP currently has students in over 50 countries around the world, including China, South Africa, India, the Phillipines, Mexico, Canada, Russia, and more! No matter where you live, we promise to make you a better photographer.
See what some of our international students and graduates are saying about NYIP: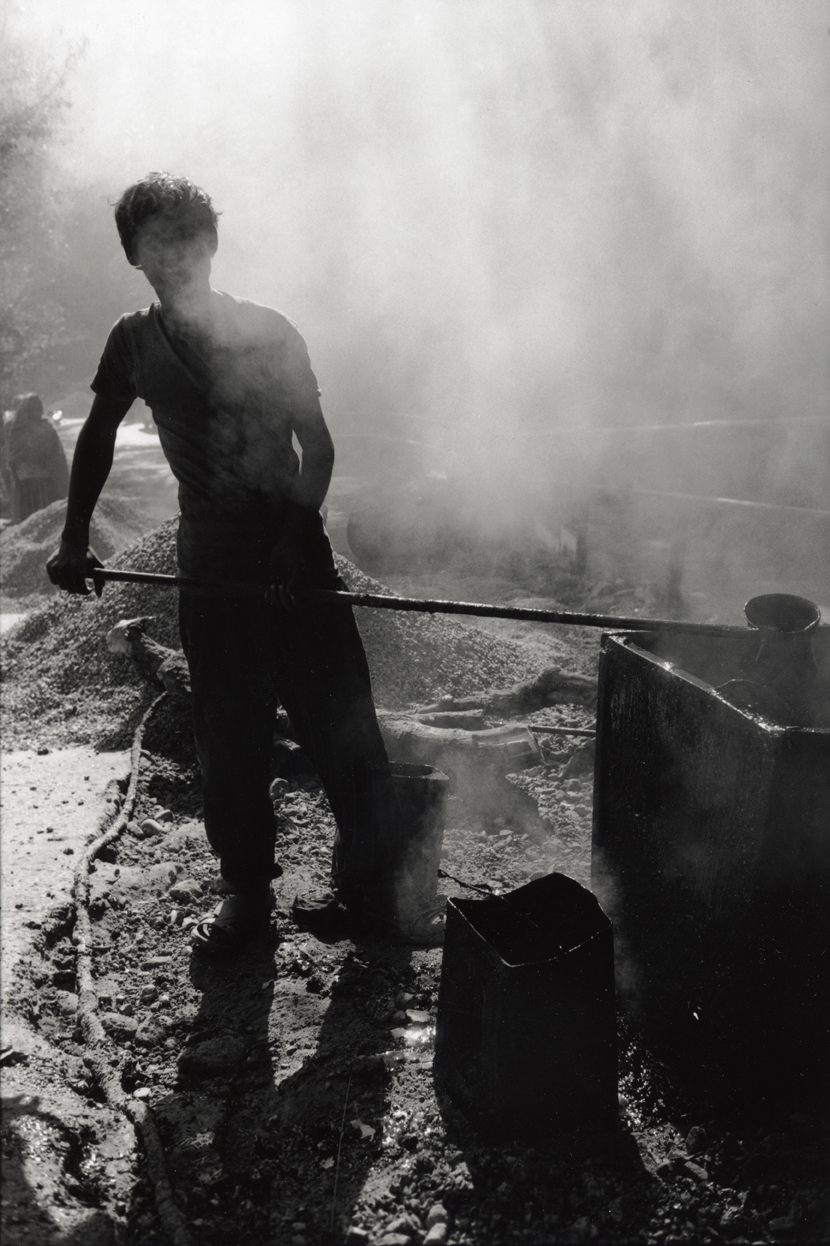 I would definitely recommend my friends who are photographers to learn the basics the NYIP way.
Luis P., Philippines, 2012 NYIP Graduate
I really enjoyed everything about this course. I've learned a lot and I have more fun taking pictures because they come out much better than they used to. I'm looking forward to a bright future in photography.
Lynette O., Iceland, 2012 NYIP Graduate
I most definitely feel my photography skills have improved, and the lessons with NYIP have massively helped, particularly with the DVD videos, and comprehensive lessons. I have had 3 clients so far, without actively 'marketing' myself. Many thanks.
James W., United Kingdom, 2012 NYIP Graduate
The course is very well structured with an emphasis on Photography principles which is what I was looking for. I wanted to understand how to use my camera but I did not want a camera manual: I wanted the rationale behind the controls and this is exactly what NYIP offered me.
Luis R., Australia, 2012 NYIP Graduate
This has been a fantastic course!!! I have become a lot better photographer during these three years. I have got the confidence i had hoped for, and I am no longer afraid of accepting assignments as a photographer for portraits, weddings, children etc. I have recommended your course to all my photographer-friends, and given them a link to your web site. Thank you so much.
Tore K., Norway, 2012 NYIP Graduate
The course was very enjoyable and the assignments were fun to shoot. Sending in photos was very easy, even though I lived in Canada. The comments I got from my teacher and student advisor were great and they helped me improve my skills from one project to the next.
Jenna K., Canada, 2012 NYIP Graduate
Ready to learn photography? Click here to enroll in an online photography course or call 1.800.583.1736.