Photography Courses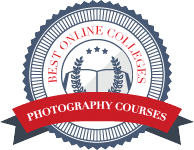 NYIP was just named one of the world's best online schools!
The New York Institute of Photography offers five great online photography courses that allow students to learn photography from home. Take a look at the complete list of NYIP's photography courses below and click on any of the titles to learn more about each course.

NYIP's Complete Course in Professional Photography is our most popular photography course. . It was recently updated and is now available online through NYIP's brand new online learning center. Students will learn everything there is to know about the art, technique, and business of photography. Learn to take professional-quality photos and make money with your photography.
Learn more »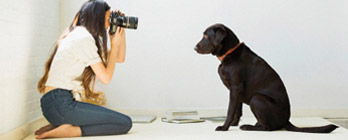 NYIP's Complete Course in Digital Photography: Photoshop for Photographers is the perfect course for anyone looking to learn more about photo editing software like Adobe Photoshop. Learn photography post-production tips and techniques that professional photographers use every day.
Learn more »
NYIP's Complete Course in Video Making and Storytelling will teach you how to plan, shoot, and edit digital videos. Learn the skills needed to offer video services to your photography clients or how to create the next viral video for the web.
Learn more »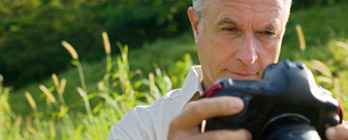 NYIP's Marketing for Photographers Course is an intensive course in marketing designed for photographers by photographers. Learn the tried and true strategies for advertising and growing your photography business so that you can earn more money in the field that you love.
Learn more »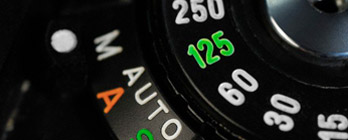 NYIP's Short Course: Fundamentals of Digital Photography is the perfect introductory course for anyone with an interest in photography. Beginners and amateurs looking to take better photos with their digital cameras can learn professional photography skills online.
Learn more »
Not sure which course to take? Check out our easy guide to choosing your course here.