Fundamentals of Digital Photography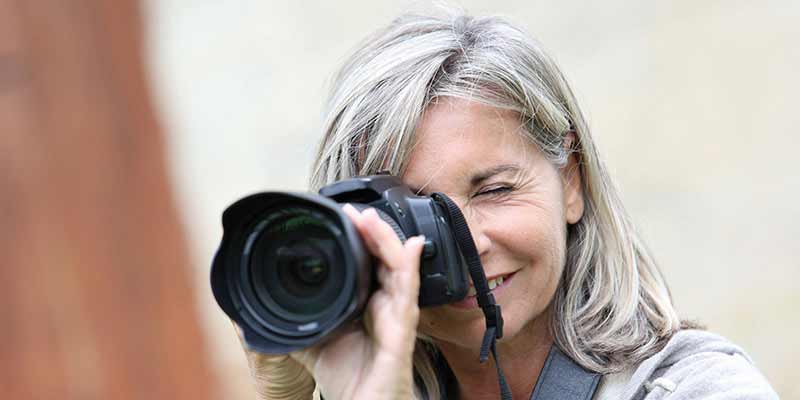 Beginner Photography Course Overview
An introduction to the basic concepts of photography with a thorough focus on you and your camera
Know Your Camera - The basics of settings and modes, and tips on how to use them effectively
Master basic composition - Make, as opposed to take, great photographs
See the world differently - The interaction of light and shadow
Get results - Shoot landscape, portraits, and action shots with confidence
Beginner Photography Course Details
Total Course Length - 80 hours, 4 Units
Course Schedule - Study anywhere, anytime, at your own pace. There are no deadlines or due dates. Start today and we'll give you up to three years to complete it at no additional cost.
NYIP Mentor Program - NYIP pairs you with a professional photographer for technical support and artistic development throughout your studies with us. He or she is your mentor, there to help make you better.
Photography Student Forum - Access an online forum of students and graduates and share photos, advice, and anything else that's on your mind.
NYIP Graduation Certificate in Digital Photography - yours upon graduation!
Who Enrolls in this Course?
People who just got a new camera and want to get the most out of it
People who are new to photography and looking for help
The family photographer who wants to capture memories of children and family trips
People who have been taking photos for years and just want to get better
Where to go next?
My training at NYIP gave me the confidence to start my own business doing what I love.
- Angel D., Missouri, 2014 NYIP Graduate