Photography Tips and Articles
The New York Institute of Photography is the world's top online photography school. We strive to serve photographers all over the world and we frequently produce free photography tips and photo tutorials. Below are our most recent photography articles and NYIP student success stories. Click browse more at the bottom to view more photography tips and articles.
By Chris Corradino on December 6 2018.
We are in the midst of another massive shift in the photo industry with cameras becoming more affordable, and cutting edge features such as built-in Wifi, and clean ISOs…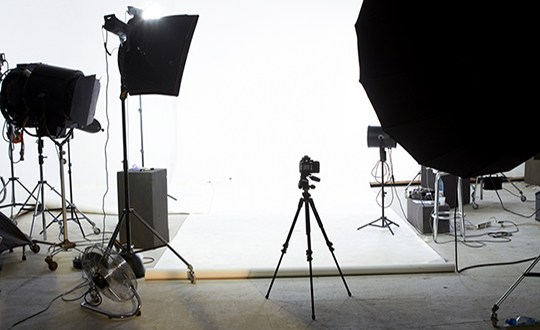 By: Michelle Ecker on November 1 2018.
As we all know, great lighting technique can make or break a photo. So as aspiring professionals, one of the best things you can do is learn as much as…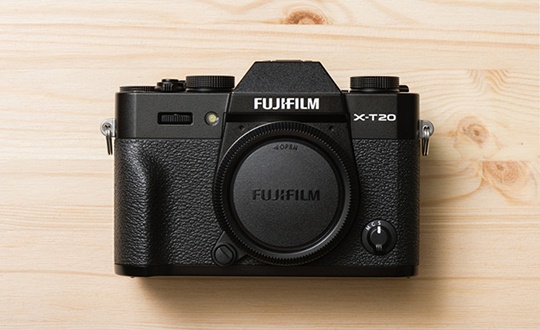 By: Chris Corradino on October 4 2018.
Many of you have expressed interest in potentially switching to a mirrorless camera. Having been through that process myself, I know there is a lot to consider. To help with…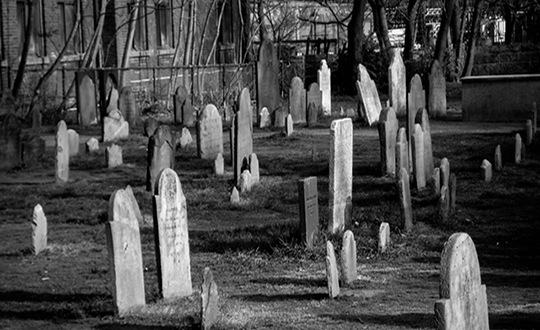 By: Chris Corradino on October 1 2018.
Bruno Schreck was spot on when he said, "If you love photography enough, the equipment will come, the portfolio will result and if you enjoy the process, success will follow.…
Student Success Stories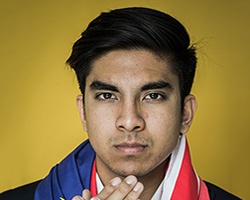 Student Success: Mooreyameen Mohamad
By Michelle Ecker on November 28 2018.
After taking pictures at a close friend's wedding, Mooreyameen Mohamad realized how important…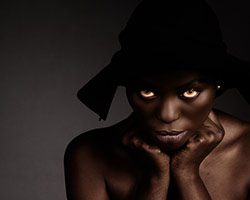 Student Success: Gabriel Olude
By Michelle Ecker on August 17 2017.
Gabriel Olude always wanted to use his graphic arts talent to transform ordinary photographs into pieces of art, but initially struggled to find photographers who…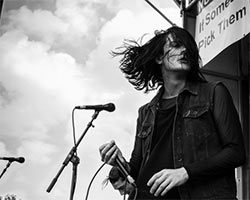 Student Success: Michael Neal
By Michelle Ecker on July 14 2017.
Years ago, Michael Neal spontaneously agreed to do a shoot for a Chicago-based band on an old D3000. Since then, he has expertly managed to…
Recent News and Press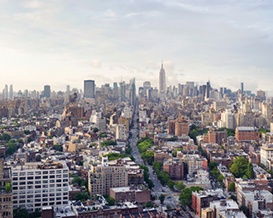 NYIP Student Photo Gallery
We are proud of our vibrant student community. NYIP's global reach means that we are able to bring together photographers from all over the world who share a passion for taking great photographs. Our student gallery features select examples of great student work.
---
Want to Learn More?
The New York Institute of Photography has trained thousands of photographers all over the world. Find out how you can learn to take better photos.
NYIP Contests
The New York Institute of Photography frequently holds contest open to all entries. Prizes range from photo equipment, discounts, free courses, and more.
---