Student Benefits
We're proud to have recently launched a brand new student benefits program. Our goal is to help you become the best photographer you can be. This is why we have developed relationships with industry leaders in the photography and creative industries for you. From camera manufacturers to software developers, we look for companies interested in helping photographers get better.
Below is a list of industry leaders we have partnered with to bring you discounts on the gear that will help you become a better photographer: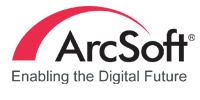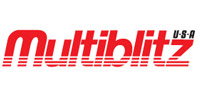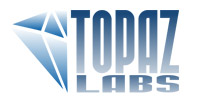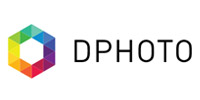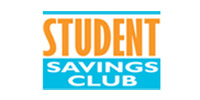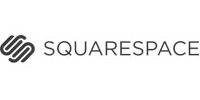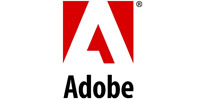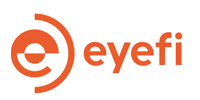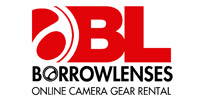 The student benefit package is for students only and will be available when you log into your online course.