NYIP History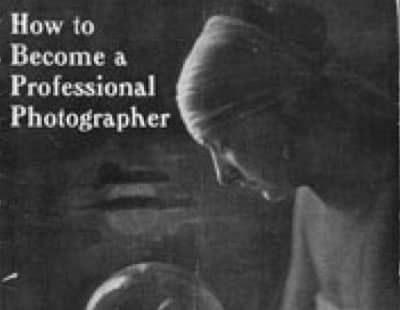 The Beginning
The New York Institute of Photography was founded in 1910. At that time, the Industrial Revolution was in full swing, and the world looked to science and technology to make life better. American businesses led the way to that better life with new products, new inventions, and opportunities for people seeking to learn new skills. Thus, 1920 was a natural time to start a school to teach the art and science of photography.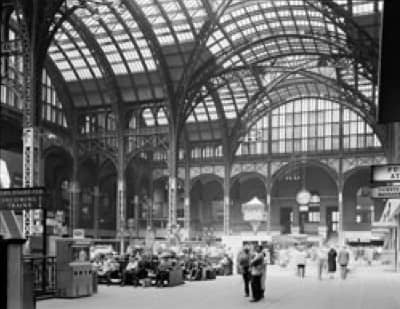 The Founding
In the burgeoning neighborhood around Penn Station in New York City—still the location of many vocational schools, French immigrant Emile Brunel (1874–1944) opened the New York Institute of Photography (NYIP), starting as a retail operation that taught its customers how to use the photography equipment they bought. The school quickly expanded into teaching photo engraving, retouching, and cinematography, and began to publish its lessons in book form.
To learn more about Emile Brunel's legacy visit the Friends of Brunel Park and Brunel Sculpture Garden.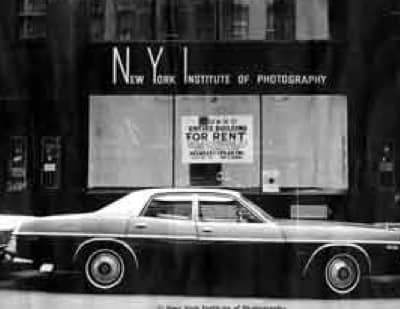 Residential Programs
In 1914 Brunel registered the school as the New York Institute of Photography. By 1920, Brunel left the school and it was now in the control of Samuel Fortune Falk and his two brothers. Falk was an entrepreneur who created a publishing company and started NYIP branches in Chicago and Brooklyn. In the 1930s and '40s, NYIP trained a large percentage of the motion picture newsreel cameramen.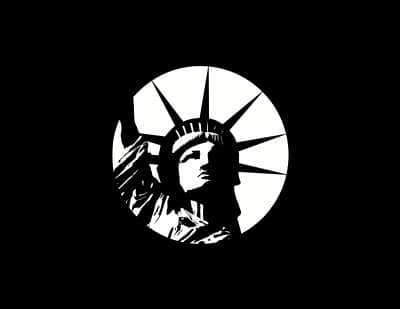 Present Day
Today, every NYIP student still has a single, highly-skilled and dedicated Instructor to work with throughout their distance education course. Each NYIP Instructor inspires his or her students and challenges them to build on what they know so they can constantly improve and reach their goals in photography.
In addition to an assigned Instructor, every NYIP student also has access to a personal student advisor who helps explain to students the materials in their lessons, provides advice about finding and working with clients, and offers expert opinions on the newest photographic equipment and latest technology.
We're very proud of our first 100 years, and we're ready for what the next 100 will bring!