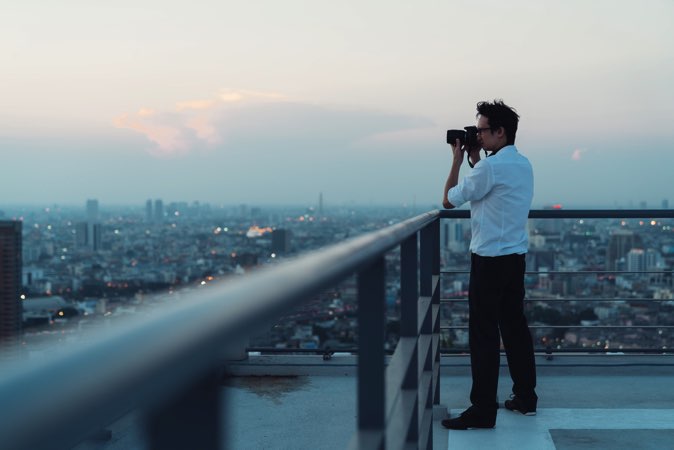 on July 14 2018.
If you're interested in becoming a professional photographer, there are several crucial topics worth exploring before you dive in. From educational options and industry certifications to mastering the marketing essentials…
Student Success Stories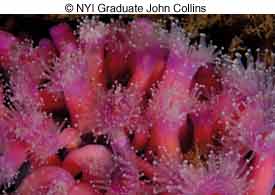 Student Success: Student Profile John Collins
By Sarah Van Arsdale on May 20 2011.
It's challenging enough to suit up in the proper equipment and plunge from the side of a…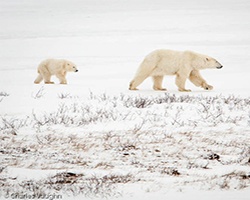 Student Success: Charles Vaughn
By Michelle Ecker on January 2 2019.
Charles Vaughn always had an interest in taking photos, but after he got…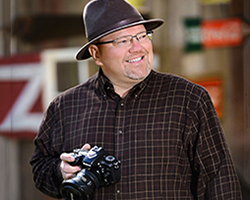 Student Success: David Hakamaki
By Michelle Ecker on January 7 2019.
Recent News and Press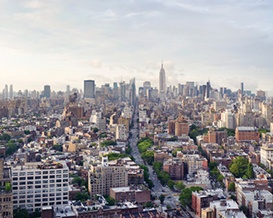 NYIP Student Photo Gallery
We are proud of our vibrant student community. NYIP's global reach means that we are able to bring together photographers from all over the world who share a passion for taking great photographs. Our student gallery features select examples of great student work.
---
Related Articles
---
Student Success Stories