The New York Institute of Photography is the world's largest online photography school, and because we are, we often publish fun and useful photography tips on our photography blog. Please enjoy!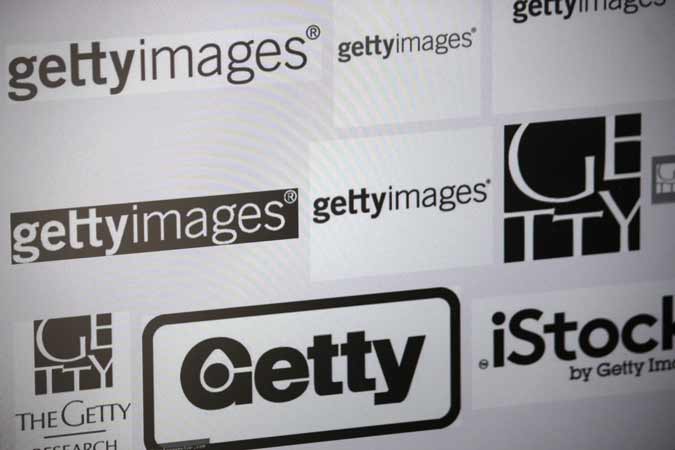 If you are an amateur photographer looking to launch a career in the creative industry, financial stability can be difficult to maintain in the very beginning.
To preempt this struggle, a great way to maintain consistent income is by selling some shots to stock photography sites online. Although we can't guarantee yours will be chosen and purchased (the sites hire reviewers to comb through entries and select only the best work), if you think your skills are up to par, this option can offer you a great freelance-type profit while your long term business plans are developing. If you think this sounds like a beneficial option for your small business, here are 5 sites to check out:
1. Shutterstock- If your image is selected and added to Shutterstock's gallery, you will then receive a 30 cent royalty every time a customer choses to download your photo.
2. Dreamstime- this site will pay you between 25 and 60 percent of each image sale you make. However, they won't actually pay you for your earnings until you've made over $100 in sales.
3. SnapWire- This site supposedly prides itself on being 'anti-stock' – meaning they tend to avoid those contrived, sometimes artificial looking compositions we often see on other stock sites. They also take pride in a higher artist payment, offering 50 to 70 cents royalty for each image of yours that is downloaded.
4. Deposit Photos- You'll be asked to take a brief exam before being accepted as a contributor to this site. If you pass, you'll then earn royalties depending on a ranking system employed by the site's management, based on how frequently your images are downloaded by subscribers.
5. BigStock- Depending on the type of user who downloads your image from BigStock, you'll receive a royalty of either 30 or 50 cents.
If nothing else, dabbling in stock photography sales offers growing photographers the opportunity to expand growing portfolios while practicing their art and making a small income on the side. For those who develop a knack for it, selling stock can easily become a lifelong side project used for supplementary income in a simple way.
Want to learn more? NYIP offers accredited photography courses that can help you improve your hobby or start a new career. Request your free course catalog today!
---