The New York Institute of Photography is one of the world's largest photography schools and because we are, we often publish fun and useful photography tips on our photography blog. Please enjoy!
There is an incredible range of camera bags available today. You've got a choice of hard cases, backpacks, shoulder bags, slings, and many more. If you are like me, you may already own quite a few. Even with so many camera bags, there are times you don't really want a "camera bag". I sometimes ride the subway in NYC very late after a job, and I don't want to carry a bag that screams "camera gear inside". Also, when doing some serious hiking, a hiking or hydration pack beats a camera bag for comfort. Some relatively inexpensive purchases can convert any backpack or shoulder bag you already own, into a camera bag.
Camera bag inserts are cube like soft inserts with dividers. They will hold your camera body and lenses in one unit (sizes and prices vary, $20-$60). They commonly have a handle, so you can quickly and easily remove the insert from whatever bag you have placed it inside. Make sure you bring your camera gear, and the bag you are intending to use with the insert, to your camera store (if buying online, make sure returns are easy). You want to be certain that your gear fits inside the insert, and that the insert fits inside the intended bag. The inserts can be a bit boxy.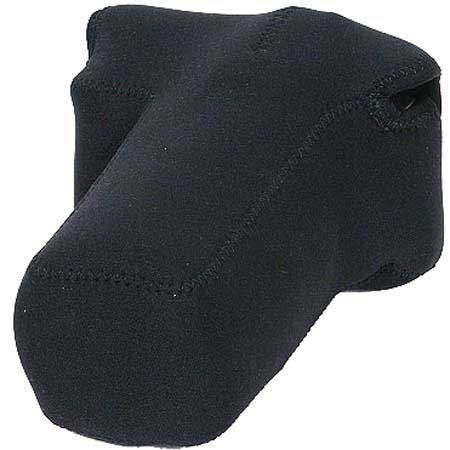 Camera sleeves/pouches are form fitting neoprene cases for your camera body with a lens attached ($20-$40). They will protect your camera from scratches and minor dings, while taking up the minumum amount of space in your bag. Test the sleeve on your camera with the largest lens you intend to use. You don't want a sleeve to be so snug that is is a challenge to get on and off.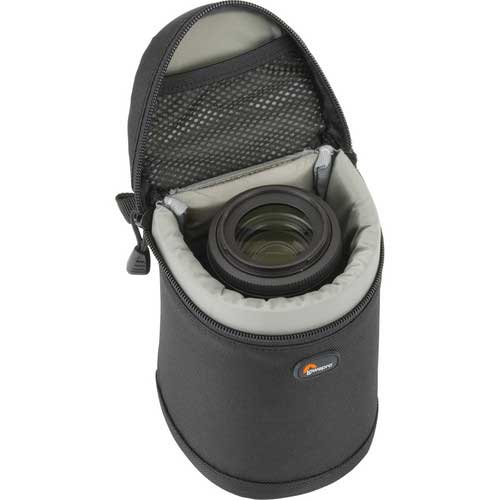 Lens cases ($10-$50) should fit each lens properly. If you typically use your lens hood, make sure you take it into account when sizing your lens case. Again, test it out before purchasing (if possible).
These individual inserts, sleeves, and cases are great for converting non-camera bags into functional camera bags. Of course, there is a trade off in the level of protection and ease of access. You would never want to check one of these bags, or have someone else handle your bags. When your comfort, security, or simply focusing more on the days adventures is a priority, these accessories can help lighten the load.
Want to learn more? NYIP offers accredited photography classes that can help you learn photography or start a new career. Request your free course catalog today!
---