It's Photo Fact Friday at NYIP! Every Friday afternoon, tune in right here on our photography blog for a new piece of advice from NYIP's photography mentors, a team of successful photographers that works with our students to help them grow.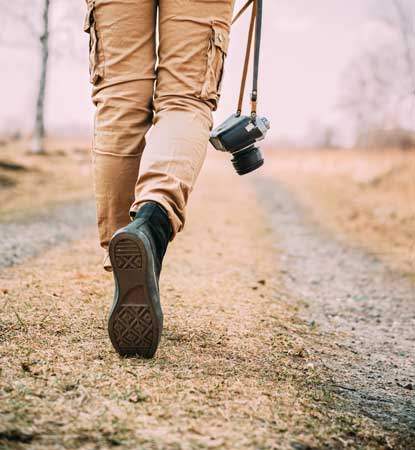 Here is today's tip:
"If you've ever heard a photographer reference his or her "hot shoe," they're talking about the flash assembly.
There are several different ways in which you can effectively connect a flash to your camera. In determining which works best for you, you'll likely need to consider the particular unit and device you'll be using.
Most cameras today no longer have a sync terminal, a popular flash connection platform of the past. Those terminals required their users to physically insert a cable from the flash unit into the given camera body.
In lieu of said method, many cameras now have what is called a hot shoe, named for the "hot" electric signals they carry. Once the user's flash is in position in their device, the hot shoe automatically connects the flash to the sync mechanism in the user's camera."
Want to learn more? NYIP offers accredited photography classes that can help you improve your hobby or start a new career. Request your free course catalog today!
---