If you're an amateur photographer looking to gain further exposure in your area, shooting family holiday cards can be an excellent starting project.
Try advertising with willing local vendors, by word of mouth with family and friends, and on your Facebook or Twitter. Once you make contact with some interested families and begin to iron out the logistics, a great way to demonstrate your creative vision and usefulness is to suggest a few unique location options to clients who may be lacking inspiration of their own. Here are 5 fun ideas to get you started:
1. Christmas Tree Farm If you're working with a family that celebrates Christmas and plans to buy a tree, ask to meet them at the tree farm. In addition to the characteristic posed compositions you'll likely take of the group, you can also capture great candids of the afternoon that they may be interested in purchasing as well.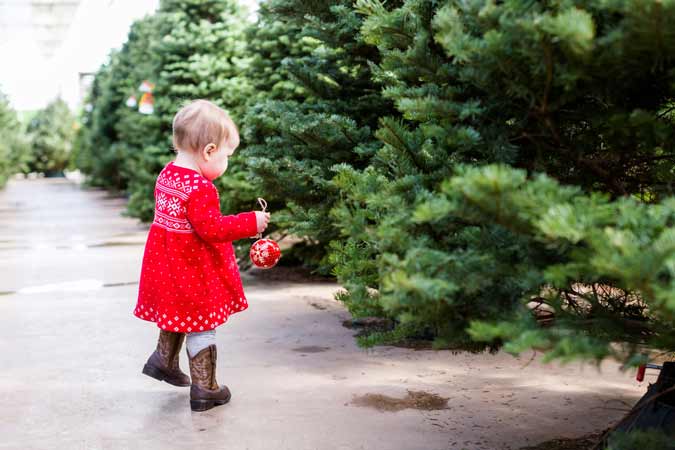 2. Fireplace Fireplace shots are classic and simple. If you're working with a more traditional family, they may be less excited to get creative and more interested in a customary, indoor setting.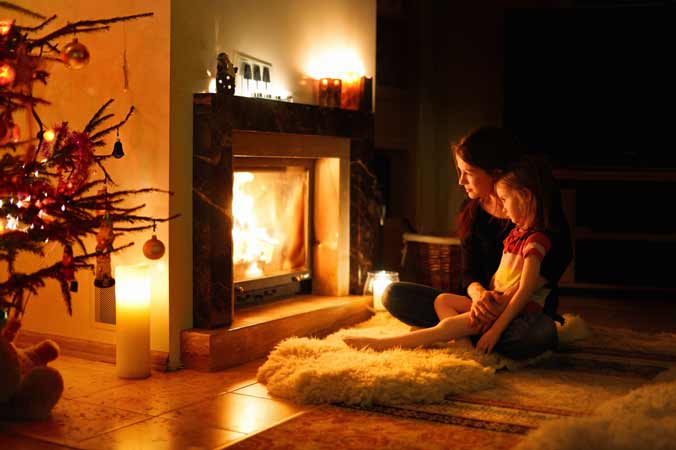 3. Decorate Outdoor Trees For a fun twist on the typical shot taken in front of the family tree, have your clients grab some garland, twinkle lights (if you have access to an outdoor power source) and ornaments, and head outside. You can decorate some pretty backyard evergreens for a festively fun update on the norm.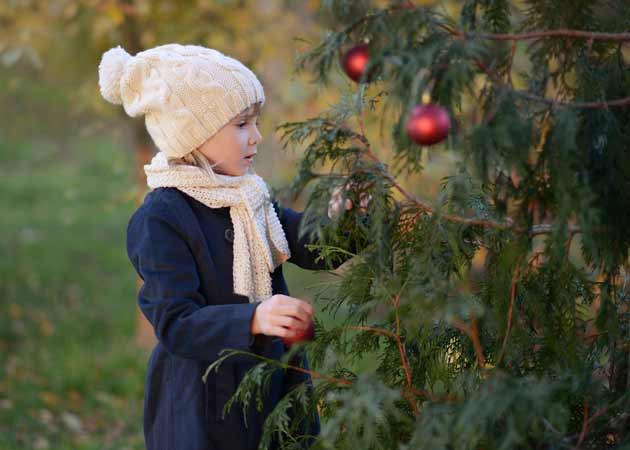 4. Craft Letters Large wooden letters are inexpensive to purchase at local craft stores and can serve as fun props for families with small children. It's always good to get kids excited about a shoot, and making them feel included in the planning is a really effective way to do so. Try purchasing letters to spell a simple word like "joy" then asking your client's kids to paint and decorate them the day before. When it comes time to say cheese, the kids will be much less likely to pout and complain if they're instead excited to show off their work.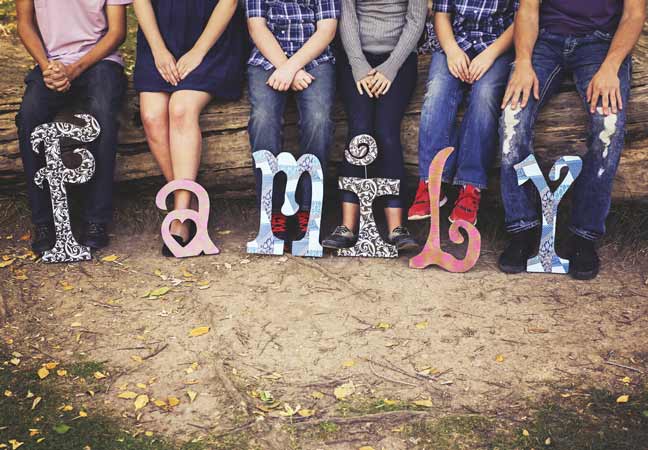 5. Baby in a Gift Box This is another cute option for younger families- depending on the child's age, try wrapping an appropriately-sized present box and having the kids stand inside like little 'gifts.' If you include the parents in the shot as well, make sure to reference our guide for more flattering pose options- because regardless of how flawless a job you do professionally, clients will be much less likely to book a second shoot if they simply didn't like the way they looked in the first one.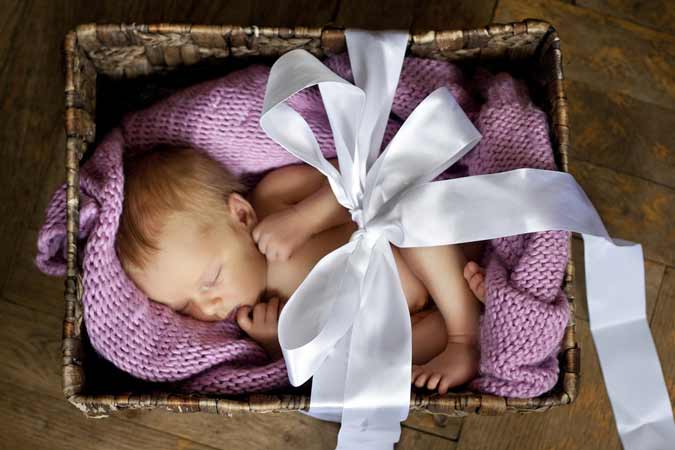 6. Kitchen Craziness For many people, hectic days of family baking and cookie decorating are a fun aspect of the holiday season. If you're working with less traditional clients who would be excited by a more action-filled, on location shot, head to their house for the day to photograph that festive holiday messiness.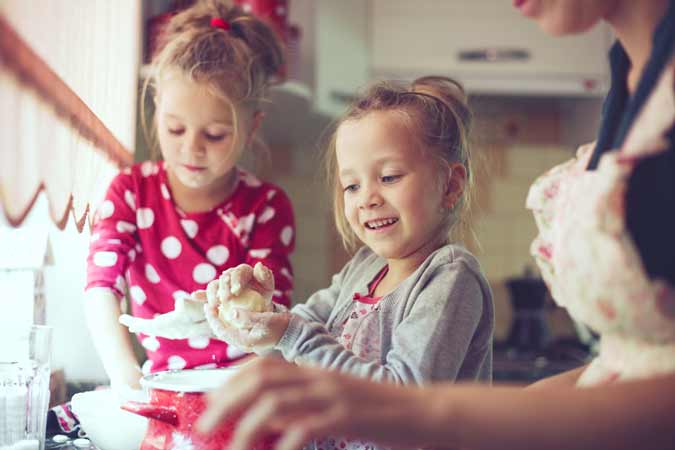 Depending on where you live, there are probably a number of authentic locations nearby that might work as festive local options for a shoot. Remember- what many potential clients don't realize is that they're often unknowingly looking for both a photographer and a creative director. Work with your clients, figure out the look they're trying to achieve, and offer some creative suggestions to help them along the way.
Want to learn more? NYIP offers accredited photography classes that can help you improve your hobby or start a new career. Request your free course catalog today!
---