The New York Institute of Photography is one of the world's largest photography schools and because we are, we often publish fun and useful photography tips on our photography blog. Please enjoy!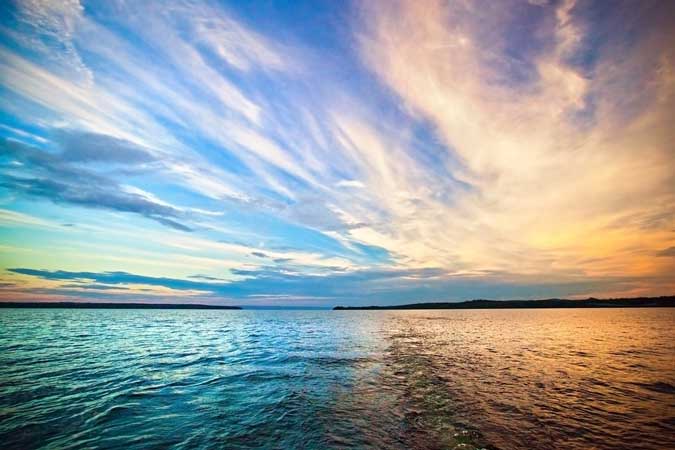 We often recommend items that are useful for photography. It can be anything from a small accessory to a larger piece of camera gear.
Here are our top 5:
This is a portable and sleek way to download your images while on the road. It works with SD and Micro SD cards, and is USB 3 compatible.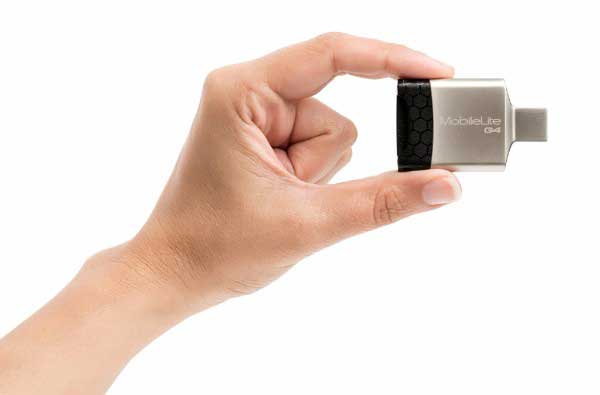 This is an inexpensive and portable way to backup your favorite family and travel images. With its large capacity you can fit thousands of photos on it. It works on any device with a USB port making it the perfect solution for photographers on the go.

Digital photography has been at the forefront of the imaging revolution for the last ten plus years. Today however, there's a new format that's making a big splash. Believe it or not, it's actually film. That's right, we've come full circle! Actually, with some of the new cameras, you now have the best of both worlds with digital/film hybrids. This can be a fun way to spice up your photography and get your creative juices flowing.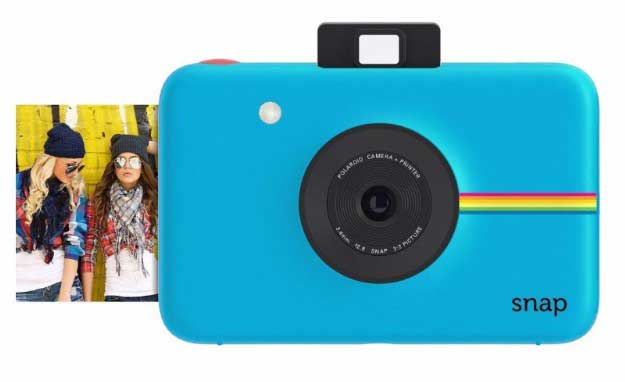 Never take a blurry photo again with this solid yet lightweight carbon fiber tripod. Whether you're working in a studio, or on the road - for Nature, Wildlife, Landscape, Photojournalists, Travel and On-location Photographers - the CT-014 Carbon Fiber tripod provides maximum strength and load capacity in a lightweight package.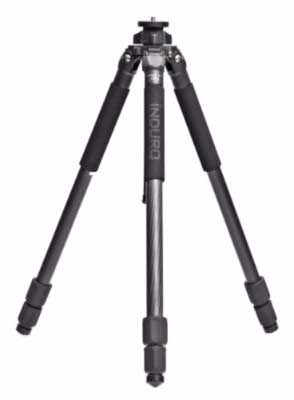 Neutral density (or ND) filters produce a grey neutral tone and are used in photography to reduce light, enabling more control over exposure and depth of field without affecting color contrast. NDs are also available in graduated filters, both in hard and soft edge. These filters are clear in the bottom half of the filter with a gradual transition to the ND effect in the top half. They are primarily used for light reduction in skylines of landscape shots.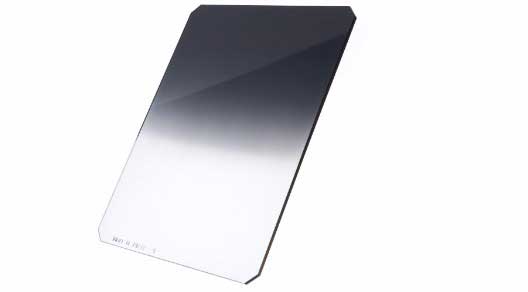 Want to learn more? NYIP offers accredited photography classes that can help you become a photographer or start a new career. Request your free course catalog today!
---