The New York Institute of Photography is the world's largest online photography school, and because we are, we often publish fun and useful photography tips. Please enjoy!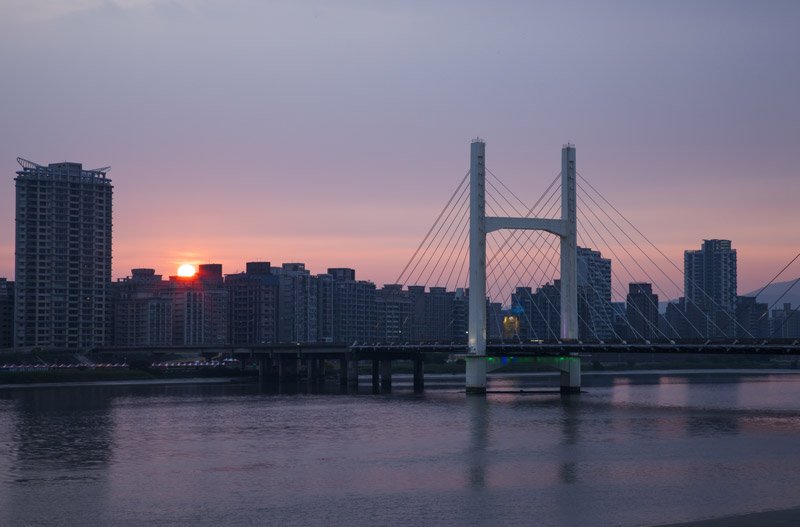 This photo exercise forces you to look beyond the obvious and see in a creative way. It's a simple idea, but can be surprisingly tricky and somewhat addictive. It's also a lot of fun and is guaranteed to sharpen your eye. Here's how it works: Find and photograph something that looks like a letter in the English alphabet. Use your imagination and you'll begin to notice letters everywhere. The only thing that's not allowed are photographs of actual letters such as billboards and signs.
Share your results here, and on twitter with #alphabetchallenge
Learn photography with the New York Institute of Photography. Request your free course catalog today!
---