The New York Institute of Photography is one of the world's largest photography schools and because we are, we often publish fun and useful photography tips on our photography blog. Please enjoy!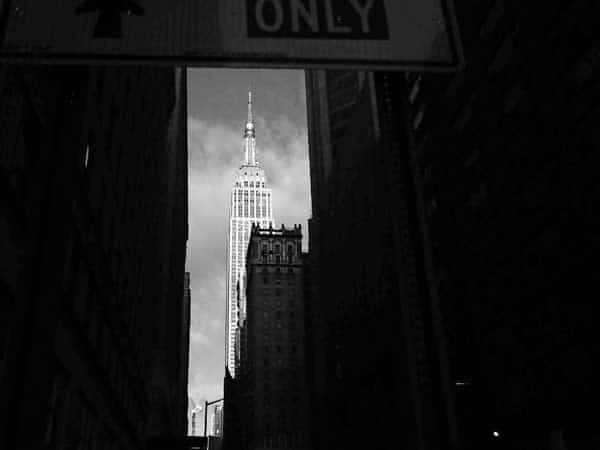 Since purchasing the small but powerful Olympus Pen F, I've been shooting in Jpeg Large/Fine as opposed to RAW. This is a massive departure from my former routine which involved processing RAW files in Lightroom. Now I let the camera's Jpeg engine do the image editing at the time of the shot. This includes noise reduction, sharpening, contrast and saturation adjustment. Contrary to popular belief, there is little (if any) noticeable difference in file quality. In fact, images really pop right out of the camera.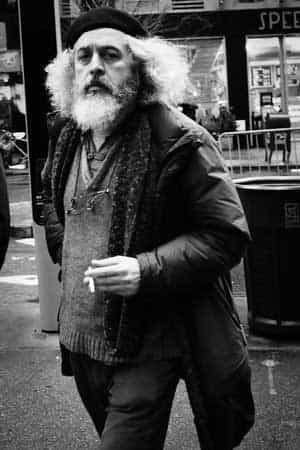 With their new "Monochrome 2" profile, Olympus has created an incredible JPEG picture mode which is perfect for shooting street scenes and portraits in black and white. Many photographers believe it has a similar look to Kodak Tri-X. This was a popular film known for its bright whites and inky blacks. It was used by some of my favorite street photographers including Garry Winogrand. There is even an option to add various levels of grain though I generally choose to leave this off.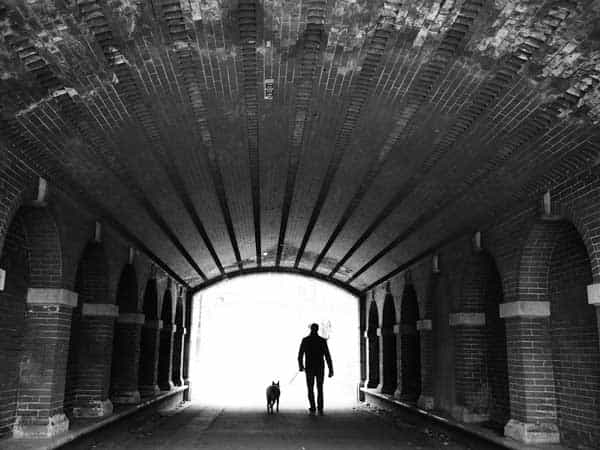 By working with a JPEG file I can quickly choose and transfer images to my phone. This feature does not work with RAW files. The camera's Wi-Fi mode is quite user-friendly and pairs quickly with the Olympus Share App. By using this method, I can post images to social media without the need for a laptop or desktop computer. This means there is less time between when an image is captured and shared.
Want to learn more? NYIP offers online photography classes that can help you learn photography or start a new career. Request your free course catalog today!
---