The easiest way to turn your ordinary images into beautiful and interesting portraits is to pay attention to the composition of your shot. Where you place your subjects and how you frame them can make all the difference. Framing is a favorite technique of mine because I love how it draws the eye straight to what's important in your image — your subject.
Framing your subject helps create depth, gives your image context, and helps tell the story of your image. The "frame" can be composed of natural or man-made elements. Opportunities for frames within your image are everywhere — you just have to train your eye to look for them. The key is to choose a frame that compliments your image and doesn't distract from your subject. Here are eight tips on how to frame your subject in a way that enhance your images.
1. The frame does not need to completely surround your subject on all four sides. It's okay if the frame is only on two or three sides rather than on all four. All that matters is that there are leading lines that draw the eye to your subject.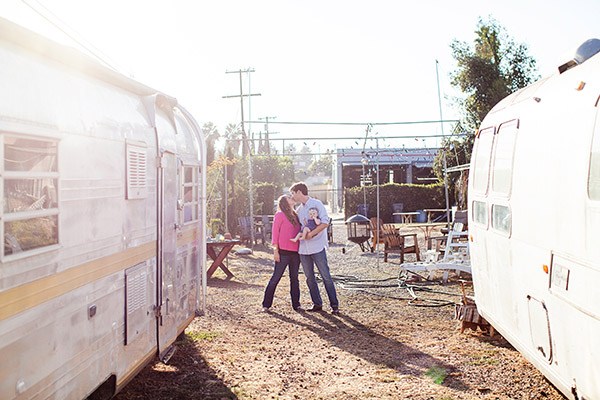 2. In order to isolate your subject, you will want to expose for the subject rather than your frame. This will allow the frame to darken and keep the emphasis on your subject. For instance, in this image the lighthouse is framed by a tree, which is underexposed. The tree frames the lighthouse without taking away from it.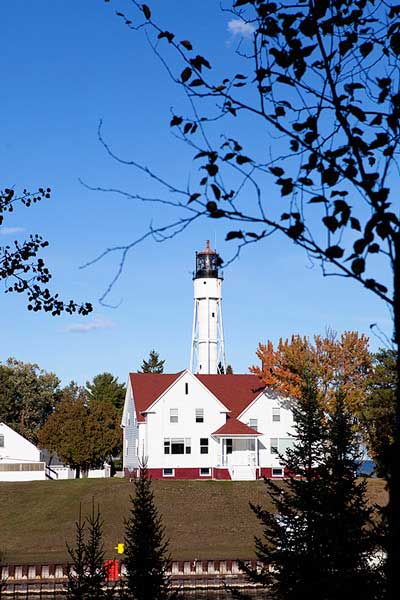 3. Just because you are framing your subject, it does not mean that the subject has to be in the center of the frame. Keep in mind the rule of thirds. Placing your subject off center is another way to create depth and interest.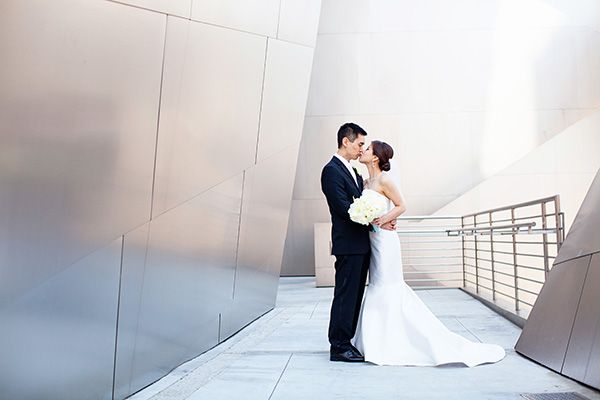 4. When indoors, I like photographing my children and clients framed by doorways. Doorways create a sense of intimacy. It makes the person looking at the image feel like they are being let in on an intimate moment.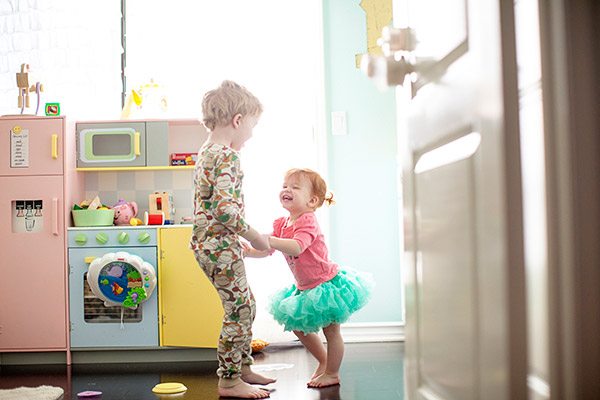 5. Other people in your image can be used to frame a subject. It helps to draw attention to the size of your subject and is another way to create a sense of intimacy. I love the way this little baby is framed by her Daddy's face. It shows her size and their special bond.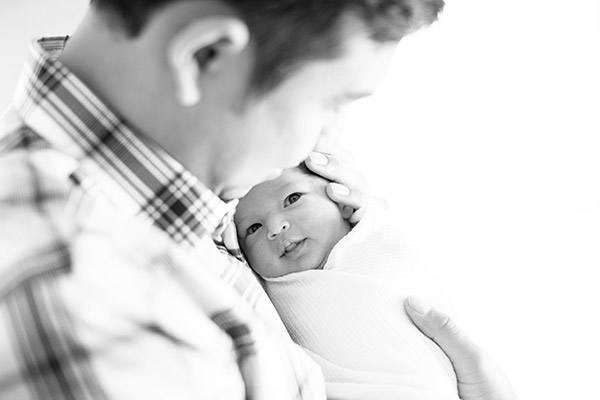 6. When shooting outdoors, look for natural elements to frame your subject. Trees, branches, and bushes are all things that can be used to draw attention to your subject outdoors.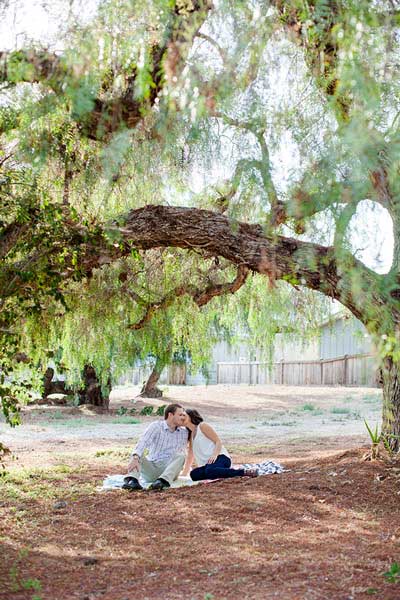 7. Keep the subject in focus. In this photograph the blankets are colorful and create interest, but I still want the viewers eye to be drawn to the mama and her beautiful baby. This can be obtained by using a shallow depth of field.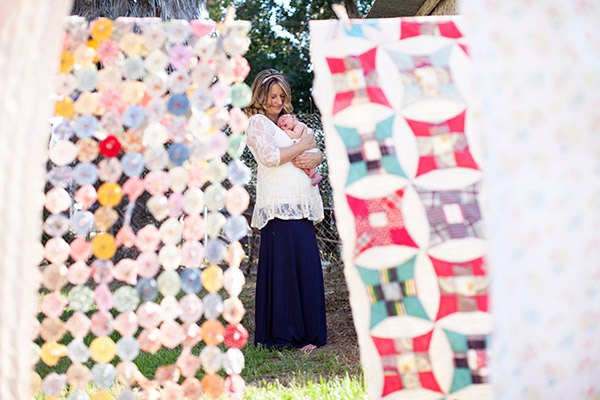 8. Remember, be sure that your frame compliments the image. Use them discreetly. Does the frame help create visual interest, or does it distract from your subject?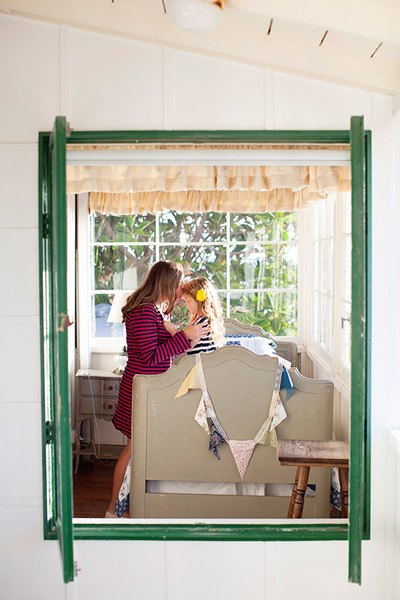 There are many ways to frame your subject and create interesting compositions in your images. Frames are everywhere. Once you train your eye to see them, you will see your photography quickly improve!
Bonus: If you want to learn more about photography and taking better photos, try a photography course from NYIP today!
---