It's Photo Fact Friday at NYIP! Every Friday afternoon, tune in right here on our photography blog for a new piece of advice from NYIP's photography mentors, a team of successful photographers that works with our students to help them grow.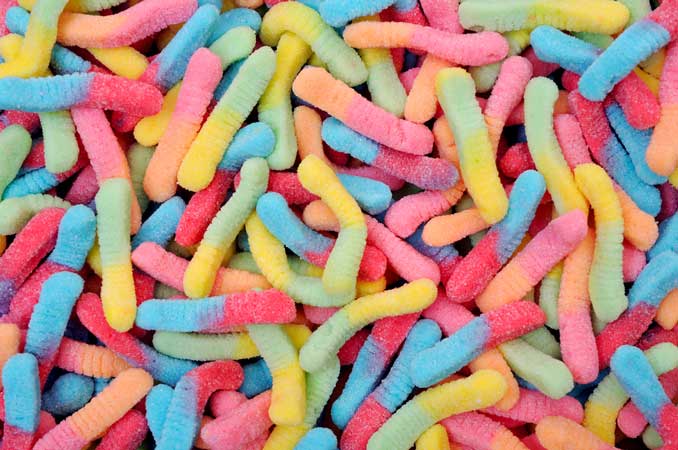 Here is today's tip:
"In photography, color can be classified in three unique ways- by hue, saturation or brightness. When speaking professionally with clients, it's important for you to reference said categories accurately. Here are the basic differences:
Hue is the main distinction of color, of which there are six; red, orange, yellow, green, blue, and violet. So if we offered you a piece of licorice and told you it was red, we'd be referring to the candy's hue.
Brightness measures how light or dark that hue is.
Saturation refers to the relative power of the color. More saturated colors are purer and richer, while less saturated colors are subdued and less vibrant.
As photographers, adjustments of these 3 categories can have a massive impact on the mood and message of the work we put out. A cool blue shot taken after winter's first snow, for example, communicates feelings of wintry chill, whereas a shot of the sun setting over an island ocean would seem more appropriate in a pink or red.
Want to learn more? NYIP offers accredited photography classes that can help you improve your hobby or start a new career. Request your free course catalog today!
---