It's Photo Fact Friday at NYIP! Every Friday afternoon, tune in right here on our photography blog for a new piece of advice from NYIP's photography mentors, a team of successful photographers that works with our students to help them grow.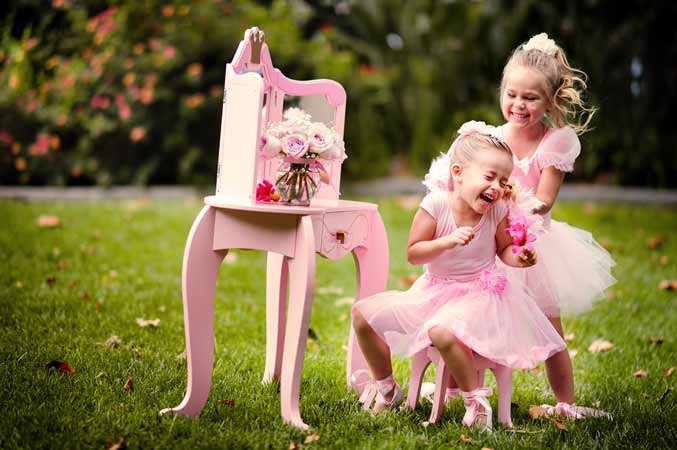 Here is today's tip:
If you plan to photograph kids in their Halloween costumes this weekend, consider how compositional tastes have changed in recent years.
In the past, parents typically preferred images where children were perfectly posed, smiling nicely and sitting still. Photographers fumbled with toys and distractions, attempting to goad said cooperation in a desperate effort to achieve these impossibly picturesque shots.
However, this is no longer the case as taste is seemingly shifting in favor of a more candid, honest one- and understandably so. For many people, photos aren't artistic works as much as they are mechanisms for preserving otherwise fleeting moments and memories- and memories are rarely perfect.
If your nephew spends this Halloween sobbing because he's scared of all the costumes, a forced, awkward photo of him beaming on the front porch, superficially enjoying the evening won't correspond to the memories you'll one day laugh about while looking through family photo albums. So shoot what's true- whether it be laughter, playfulness or tears.
Want to learn more? NYIP offers accredited photography classes that can help you improve your hobby or start a new career. Request your free course catalog today!
---