The New York Institute of Photography is one of the world's largest photography schools and because we are, we often publish fun and useful photography tips on our photography blog. Please enjoy!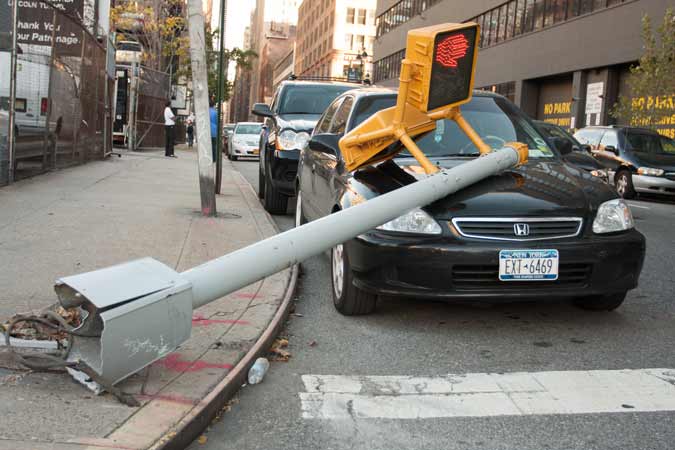 Things will not always go according to plan. In fact, they rarely do. The key then is for you to have the ability to make the best of all scenarios. If you prepare for anything that could go wrong, you'll be able to handle unexpected mishaps in stride.
View Failure as Progress
Not every technique you attempt will yield spectacular results. Don't be too quick to delete these early attempts though. Instead, use them as a springboard to propel you to the next step. If there is even a small piece of wisdom that comes from these trials, it was a success. As Thomas Edison said, "I have not failed. I've just found 10,000 ways that won't work."
Want to learn more? The NYIP school of photography offers accredited photography courses online that can help you become a photographer or start a new career. Request your free course catalog today!
---