One thing that I think sets my work apart from other photographers is the locations that I photograph my clients in. I try to differentiate my work by choosing settings that are unique but also might have special meaning to my clients. Locations can make or break a shoot.
Finding unique locations isn't easy and can be very time consuming. I am constantly scouting for new spots, like when my baby is napping in the car, when I have time before soccer practice, or when I'm on my way to the grocery store. Be on the lookout for new settings in your everyday routine because oftentimes those locations are in fairly obvious spots. You just have to be aware and actively look for them.
When scouting locations, there are a few things I look for that will lead to a successful shoot!
Light: No matter how amazing a location is, if it does not have great light, then it will not work. I prefer locations where I can shoot with backlight or have plenty of open shade. When I'm scouting, I always look at the location at the time of day I will be shooting there. Light can vary so much throughout the day, and you won't know what you are getting until you see it at the right time. And be sure to bring your camera when scouting. If you can bribe your kids, spouse, or friend to get out of the car for a quick shot, that's even better! The light might look okay, but until you actually take a picture of the location you won't know for sure.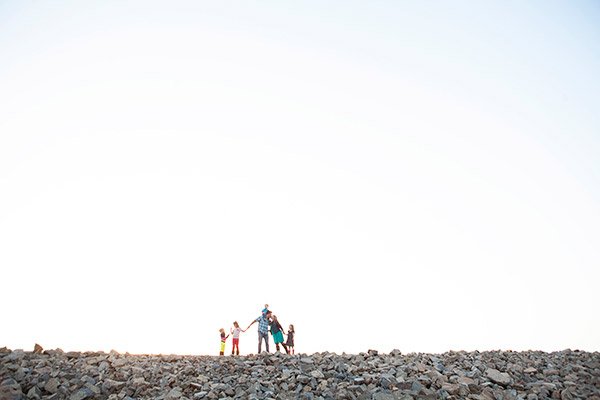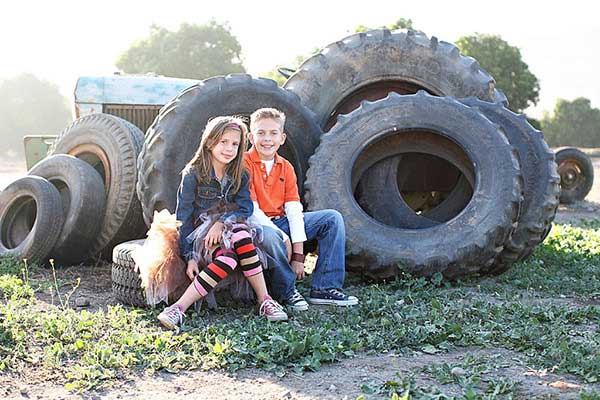 Kid Friendliness: Because I shoot a lot of children, it's important for my locations to be kid friendly. There's an amazing area that I love to shoot at, but it's a good mile walk. Unless I want very cranky, tired children, I know it's not the best place to take kids, even though it is AMAZING! Ask yourself if you would shoot your own children there. If the answer is no, then keep looking for the perfect spot.
Safety: The safety of your clients should always be the first thing on your mind. No shot, no matter how incredible, is worth risking the safety of your clients.
Several years ago I was photographing a couple close to train tracks. The idea crossed my mind to pose them on the train tracks. Less than a minute later, a train came whizzing by — no horn, no sound. If my clients or I were on that track, I have no doubt that we would have gotten hit. That incident scared me.
Think ahead. Don't get so wrapped up in finding the perfect location and getting the shot that you forget about safety.
Variations Close By: I love a location that has several different looks within walking distance of one another. The best way to kill momentum with children is to put them in the car and drive to another location. By finding locations that have several shooting options close together, we can keep moving, and everyone stays happy.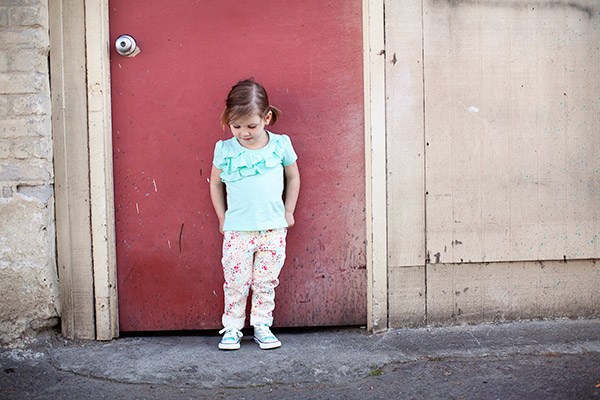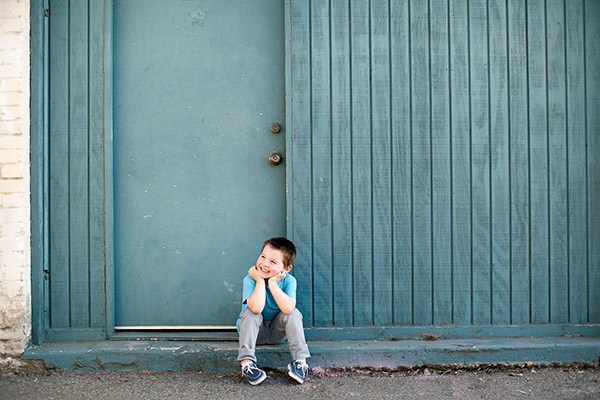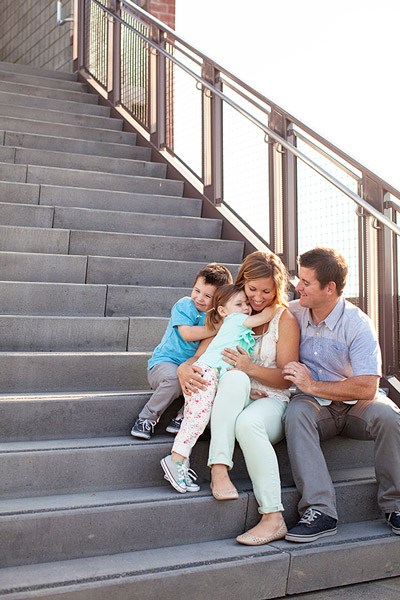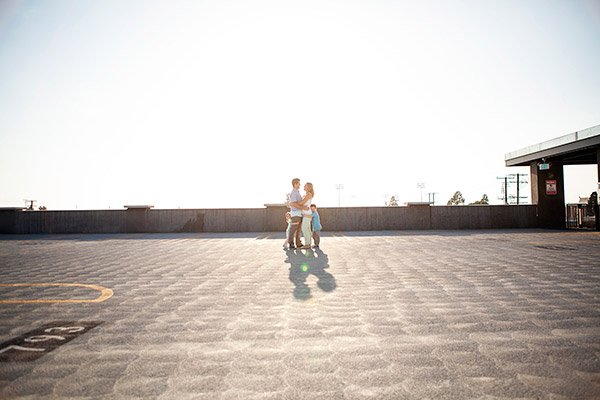 All of these locations were all within a 3-minute walk of one another.
Details: Pay attention to the little details in locations that could mean something to your client. For instance, the M on the lifeguard tower is also the initial of this family's last name.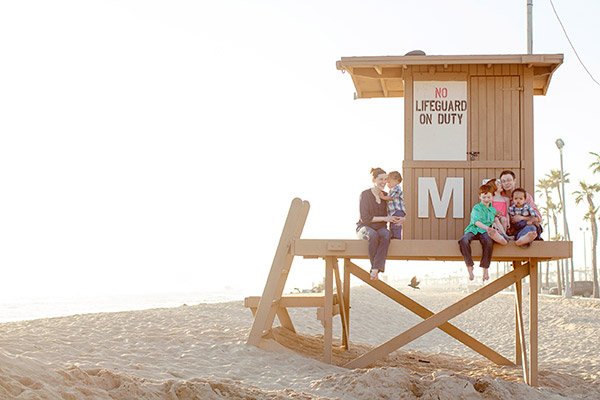 See the number one on the ground? It was also this little lady's first-birthday shoot.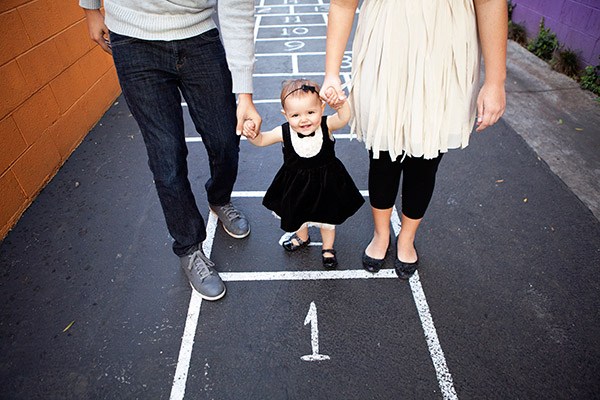 The number three, denoting the third floor of this parking garage, symbolizes this family of three in the photo.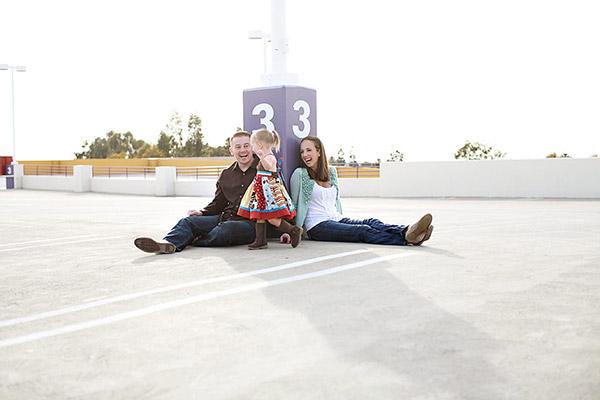 Your clients will appreciate details and know you thought of them when scouting the location.
Potential Distractions: Living in Orange County, I get a lot of requests to take photographs at places like Disneyland and the beach. While those are fun places for a session, they can also present a million distractions for children. If the kids are distracted by playgrounds, crashing waves, or Mickey Mouse, it will be hard to get them to want to take pictures. It's important to discuss this with your clients before the shoot. They know their children best, and if they think they'll be too sidetracked, then it's best to shoot somewhere else. Some distractions are okay — you want your clients to have fun. But, if they are so preoccupied that you can't get good pictures of them, then it's not worth it to take pictures there.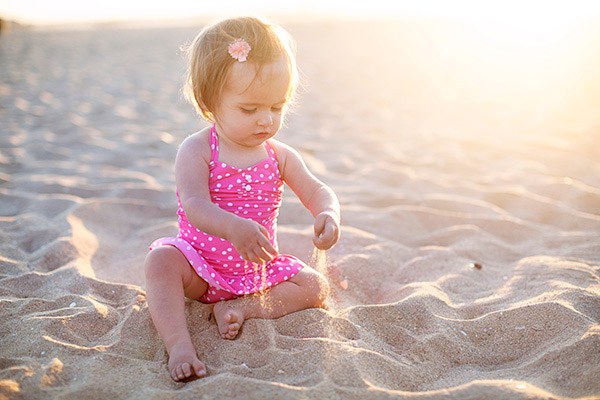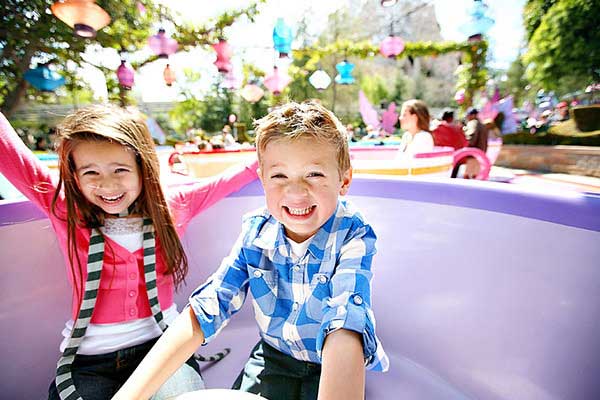 What Really Matters: Be sure your location doesn't distract from what's really important… your clients! Opening the aperture of your lens and shooting with a shallow depth of field will help with this. However, if you look at your images and find your eye drawn to the background rather than your subject, you may want to rethink your choice. By carefully choosing a location that compliments my clients, I am able to tell their story rather than overpower it.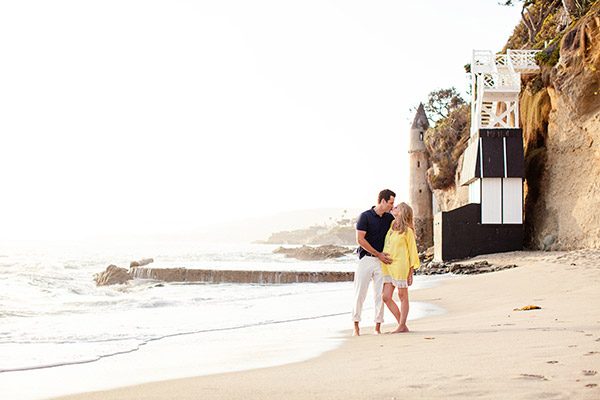 Remember, great locations are everywhere! Your next spot could be that alley you've never given a second look at, the small grassy area around the corner from your house, or the rundown building you pass everyday on your way to work. You never know what you'll find until you actually start looking!
Bonus: If you want to learn more about photography and taking better photos, try a photography course from NYIP today!
---