Joe McNally is an internationally acclaimed photographer with an unbeatably adaptable edge. With over 35 years under his belt, McNally has completed countless photography projects, working in 60 different countries worldwide. He won the first Alfred Eisenstaedt Award for Journalistic Impact and has been honored numerous times by Communication Arts, PDN, Graphis, American Photo, POY, and The World Press Photo Foundation.
We're headed to Adorama's NYC headquarters on Monday to take part in Joe's keynote presentation, kicking off the much anticipated 1524 24-hour shoot off competition.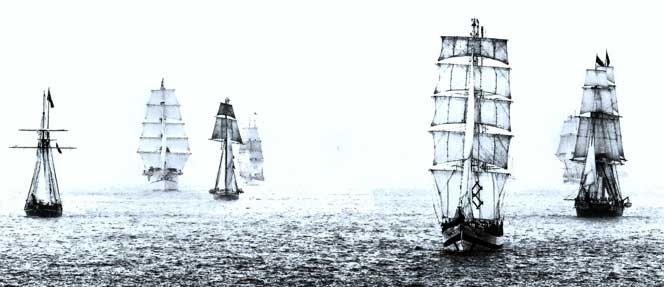 Here's a brief guide to Monday's event schedule, as Joe guides us through a fun-filled afternoon of lighting instruction:
We'll start with simple scenarios using small flash units (the kind you'd probably use when working quickly).
Then we'll work our way up to the more powerful monolights and studio strobes.
Through his live demos (with real models), we'll learn to better understand what a specific light shaper does, and why.
We'll talk about high speed flash sync and multiple lighting setups used for portraits and group shots.
We'll learn the best methods for taking control of a scene and recreating natural lighting with our best tools.
Then we'll learn to apply our own personal accessories to our real, everyday work.
If you're unsure about what type of lighting gear you'd benefit from most, you can also learn about which tech is most efficient for certain types of photography projects.
Regardless of your photography interests and personal goals, the day will be filled with great information and helpful tutorials to help you take your work to the next level.
The event will be live streamed online, so you can follow along from home. Make sure to join the conversation with Joe on Twitter as well using hashtag #Project1524.
Want to learn to become a better photographer? NYIP offers accredited photography classes that can help you improve your hobby or start a new career. Request your free course catalog today!
---