The New York Institute of Photography is one of the world's largest photography schools and because we are, we often publish fun and useful photography tips on our photography blog. Please enjoy!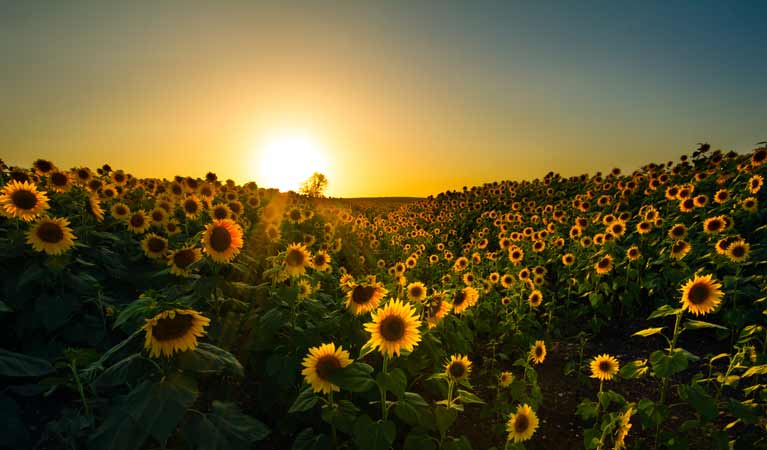 For those who prefer the great outdoors over the tight confines of a studio, the ultra wide angle lens is the way to go. This is generally in the 10-20mm range. Be warned, these lenses are so incredibly wide, it's possible to accidentally include your feet in the photo. Used correctly, you can create spectacular landscapes with sweeping views and colorful foregrounds. To avoid including unwanted objects in the scene, check all four corners of your viewfinder before taking the photo.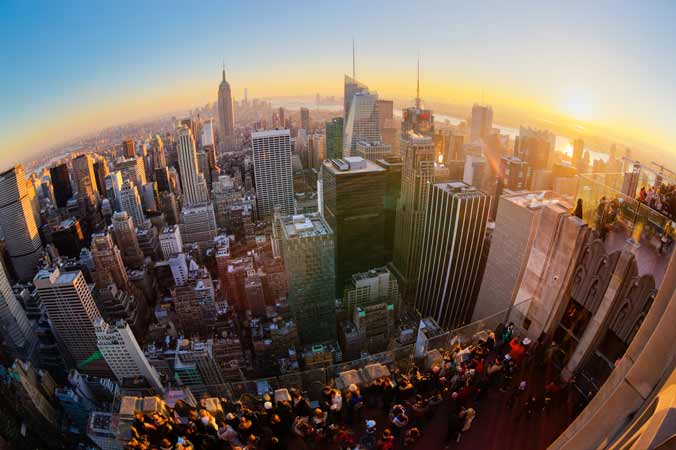 Fisheye and other specialty lenses are not something you'll use every day. Nevertheless, the results they produce can be quite stunning and very unique. At about 8mm, these are even wider than an ultra wide angle lens. Images appear to be round, drastically altering reality. Limited only by your imagination, they are great fun to experiment with. If you're interested in simply trying one, many camera stores will rent it for the weekend for a reasonable rate.
Want to learn more? NYIP offers accredited photography courses online that can help you become a photographer or start a new career. Request your free course catalog today!
---