The New York Institute of Photography is one of the world's largest photography schools and because we are, we often publish fun and useful photography tips on our photography blog. Please enjoy!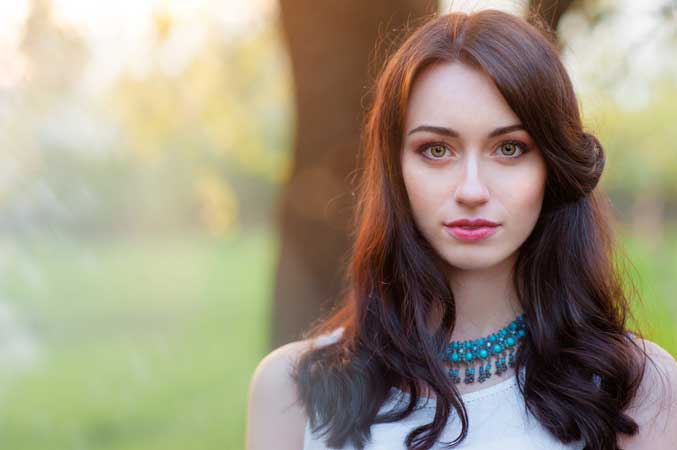 When shooting outdoor portraits, you might find yourself facing exposure issues while working under brightly-lit but cloudy skies. If this ever happens, there are a few adjustments you can make to improve the quality of your shots.
For one, you could try to add a stronger light. Consider using a flash, coming from either the left or right direction, right onto the subjects face. The flash on your camera likely won't be sufficient to manage this- you'll need to work with something free-standing, approximately 45 degrees to whichever side you choose.
Depending on the brightness of the sky, you could also try using a reflector. This tool will harness some of the light from a given direction and reflect it right back onto the subject you're photographing.
Finally, you could try to use the brightness of the sky as its own natural backlight, creating a sort of halo around the face of your subject. If you want to try this option, you'll need to be sure that the sky's light isn't going to reflect on your camera lens. This can easily be avoided by using a lens hood (or if you don't own one, a piece of cardboard).
Want to learn more? NYIP offers accredited photography classes that can help you learn photography or start a new career. Request your free course catalog today!
---