Student Success: Student Success: Hema Narayanan
After earning a Master's Degree in engineering, Hema Narayanan worked in IT and software development for several years within her flourishing local tech industry. Often traveling for work, she began to pack a camera on her professional journeys, keeping a personal photo documentation of the places she was going. Soon realizing her underlying passion for camerawork, she made a New Year's resolution in 2009 to give up her IT career in pursuit of her true photojournalistic passion. Now a graduate of NYIP, Hema is frequently featured in globally renowned publications such as National Geographic Traveler India and Deccan Herald. Licensed with Getty and Shutterstock, she has also began leading workshops and photo journeys, acting as both a guide and mentor to aspiring photographers throughout India. We recently had the chance to chat with Hema about her time at NYIP, the development of her career, and her thoughts moving forward. Here's what we learned: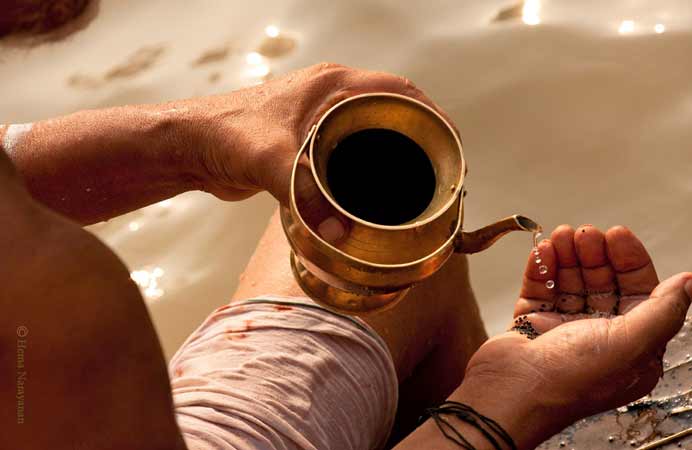 1. Is your background originally in photography? If not, what?
My biography can be analogous to an exposure triangle, if you will. Just like the three things needed for proper exposure in photography, I feel there are three things that have been right for me in my life, or so I chose- technology, writing and photojournalism.
After a Master's Degree in engineering, I worked for a decade in the IT (technology) & software industry with a few blue chip companies, wearing varied hats of roles starting from a software developer (yeah, coding) to a business development manager (you are right, went looking for business) and circling back finally to being a Senior Technical Architect (that was where my heart was) in the 'product strategy and architecture consulting' group of my company. Thanks to my IT job, it took me places across many countries. Like anyone, I had my camera in tow, starting from a teeny-weeny point and shoot. I observed that I could see the world in a sensitive and pretty interesting way, and I cherished framing the fleeting instance of reality from behind the lens. In addition, I had started writing for Indian National newspapers on travel and technology in 2007.
People often take resolutions to start something new at the beginning of a calendar year. I decided to let go instead. I moved out of my IT job in 2009 and decided to pursue the art of expression by dabbling with "Light, Pixels and Words!" Thus, my journey as a photojournalist and writer (which is what I am, now in 2015/16) began.
Today, I work for many reputable magazines (travel, in-flight, culture, interior & lifestyle), leading Indian newspapers, publishing houses and portals. I am a licensed artist with Getty Images and Shutterstock. I get hired for commercial photography, teach photography to people of all age groups and lead photography journeys in India. Occasionally, I judge photo contests too.
2. Why do you think photography was a field you wanted to pursue?
The fleeting instances of time that changed in front of my eyes and the strong fascination for encapsulating these in some format made me take up photography. For one, it freezes reality and time. Two, it narrates a story in its truest and most compelling forms. What better way than photography – a photograph to me became a piece of art that is filled with elements of moments, facts, travel, experience with an undercurrent of time. As I loved words, I thought, adding in "pixels/photos" to it would make it complete – more holistic. This is why I chose to become a photojournalist and not merely a photographer.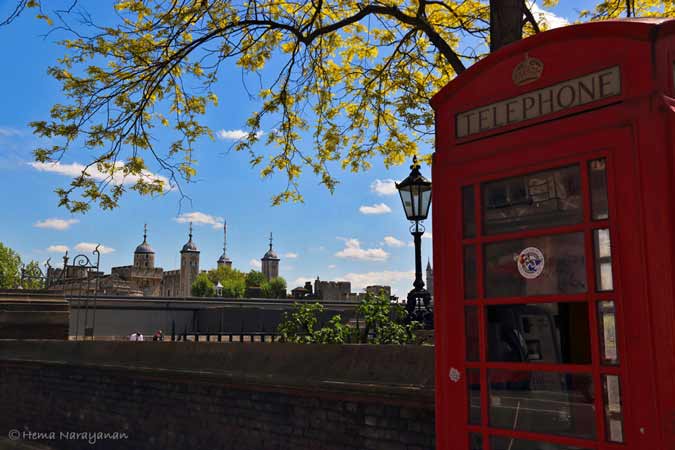 3. When did you enroll at NYIP?
I enrolled at NYIP in 2012. I had transitioned from being a self-taught photographer to a professional photojournalist. I had attended a short course in analog photography from Bangalore School of Photography several years ago but thought doing the Complete Course in Professional Photography from NYIP might be like a 'finishing school' to the skills I had gained. I also wanted to learn more within areas which I was not too comfortable with such as studio photography, light setup, fashion photography and any missing pieces of the puzzle. On the lighter note, I love the city of New York and would have cherished being a student on campus. But I am glad I managed the distance-learning course with NYIP. Receiving the "Certificate of Graduation" was a moment of elation and achievement!
4. What was your coursework like?
I liked the coursework that I received from NYIP – the content, in terms of short books with so many photographs, the CD's and the small booklets. These are an incredible treasure of information for a photographer to leverage from. It was very detailed, well thought out, written and most importantly, illustrated. I am certain that the staff at NYIP has put in lot of quality hard work and empathetic explanations, such that, a total beginner or a well-versed photographer likes me could understand. The online exams plus the photo projects were relevant- I felt that there could have been even more photo projects in fact!
5. Was your mentor helpful during the process?
Yes, my student advisor and mentor, Chris Corradino was excellent – very responsive and prompt in getting back with anything related to the subject. In fact, couple of times there were questions unrelated to the coursework (but related to photography exhibitions, sale and such) that I had for my advisor and he got back with pertinent and substantial information which helped me a good deal. I appreciate this effort. I am certain that if I had more questions for him he would have most wonderfully clarified them for me. I'd like to thank my project evaluator, Walter as well.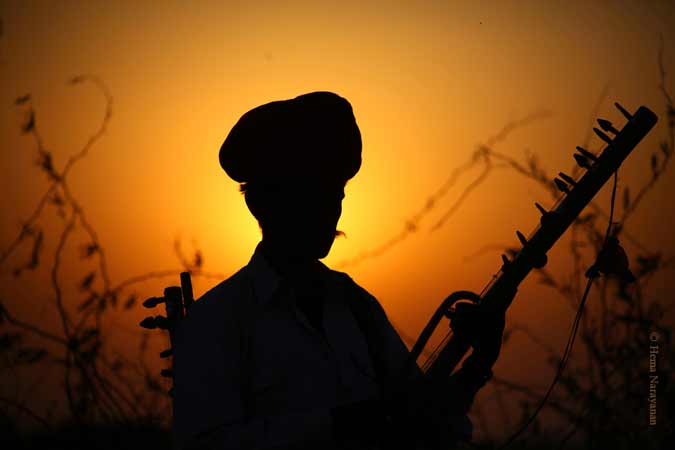 6. Tell us about how you got into the photography industry!
The idea of making a coffee table book on the state of Karnataka in 2004-2005 made six of us travel to nooks and corners of the state to photograph everything it had to offer. That was the stepping-stone to knowledge and learning on the field on the go. So in 2009, when I moved out of IT, I had the foundation in place, and I had a soaring ambition of wanting to be a very good photographer/photojournalist. So my trajectory saw flight in this unseen and unchartered industry. My experience says it's not a walk in the park, but if you are smart and know how to take one achievement and use it to get yourself a chance, that will do. Every publication counted, and I built on it. I travelled often and came back with words and photos, ready for the next story. The creative aspect of this whole thing motivated me from then and continues to now.
With knowledge amassed and my flair in teaching, I soon started to teach photography to people and children in the city of Bangalore (yeah, even before I joined NYIP)!
7. In your experience, what qualities do you think an NYIP graduate needs in order to make the transition from a student to a professional?
Being driven is the most important quality that can help transition from being a student to a professional. I needed to be my own fuel- to go out into the field, experiment, photograph, make mistakes, learn from it and keep at it, until I got better at it.
Developing your own style enables you to go in the direction of a professional. It's a good idea to learn from the masters by seeing their work, but giving your creative mind a chance makes your work distinct.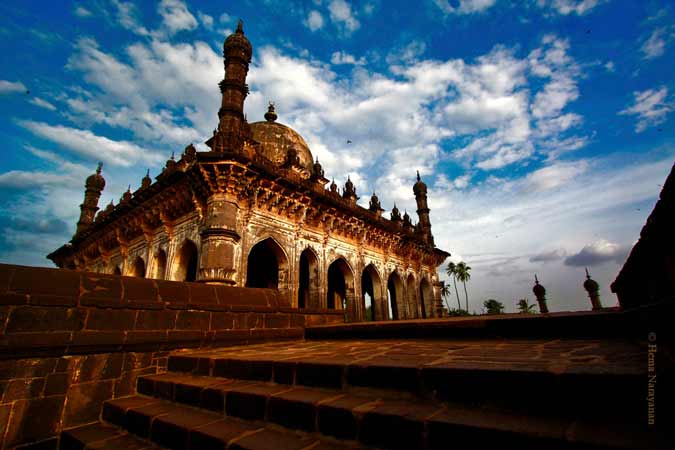 8. Tell us everything about Hema Narayanan Photography!
Hema Narayanan Photography is the culmination of all my hard work in the space of writing and photography. It started off as a platform to showcase images from my travels. But today, it is a consolidation of: my imagery, workshops I conduct (I teach broadly under two categories: genre based workshops (theory & practicals) and experiential photo trips). Both involve Image Review and guidance on the field.
3 years ago, I started a new wing, where I started to lead photography journeys to parts of India, under the banner, "Experience INDIA!"
I am also hired for commercial work in the space of interiors, lifestyle, home décor, schools, building or office spaces, travel, food and also for shoots for Interior & lifestyle based magazines.
Additionally, some of my work is purchased for many purposes including a keepsake or a gift to adorn the wall, in several mediums. In 2010, I started a company called Wider Angles, which is nothing but my profession and business in the space of photography, and writing. This is the name from which the bills or invoices go out.
9. We noticed on your site that your portfolio is separated into several different compositional categories- do you have a personal favorite?
Since I do photography of different genres such as street, people, faces, religion, culture, architecture, abstracts, close-ups, details, art and artists, composition based, landscapes and so on, my portfolio has a segregation of these categories.
My personal favorites are "Expressions of Human Faces" and "Close-ups." Why? Conveying a feeling from inside is best captured using facial expressions, and the details and intricacies, which are a part of life appeals highly to me – example: hands, doors, knobs, artistic objects, singular colors, singular subject, themes and so on. I also love architecture photography.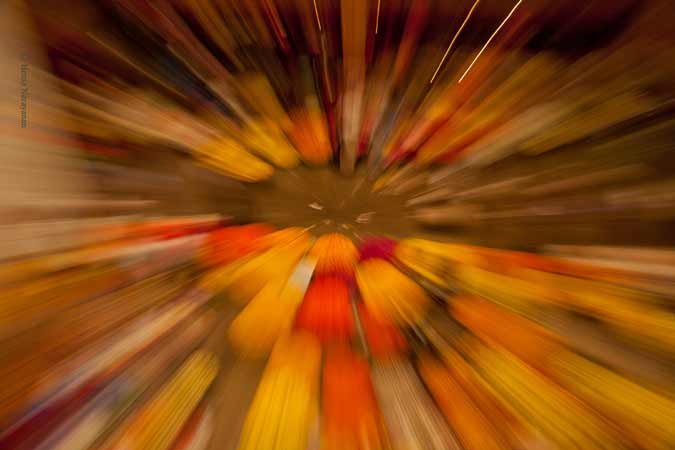 10. If you had to pick one, what was the most memorable photography project you've ever completed?
I did a philanthropic project for CRY (Child Rights and You) organization here in Bangalore, with the aim of building/increasing awareness about underprivileged children's issues. The subject I worked on was "Reasons that an under-privileged child cannot go to school for education". For this, I visited several slums in the city over a long period of time, local schools where they go to, spoke to parents, siblings, and teachers and at the same time had to capture them in frames for the visual content. I learned that poverty was not the only reason like anyone else would think. There were issues like distance to school, sibling care, and lack of toilets, child labor and infrastructure. To not be able to empathize and sympathize with these children or their parents was the hardest part, given their utter poverty. At times, the emotional part of me came out filling up my eyes with tears. In short, it was one of the most satisfying photography projects I have completed.
CRY used my images to put them in exhibitions across the city in various galleries to build awareness among people and how they could help to eradicate some of these social constraints and make a child "go" to school! They use the pictures even today, for all their campaigns, pan India.
11. Describe a day in your life as a photographer.
Packed, intense, sweaty, and experimental with the excitement of working on a new theme or subject and involving hours of walking, many times, most of the day even. It is a package of all the above! I could be on the streets, on camels, on the desert or on boats, the challenges are the same, but it is fun filled.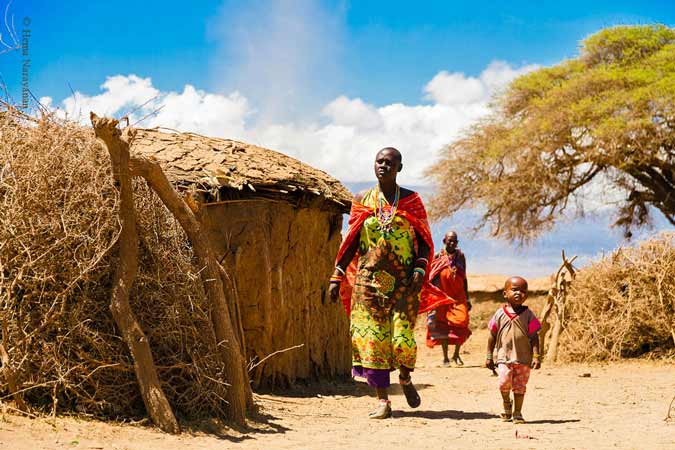 12. What's the most rewarding part of your career?
The photograph & the act of photography.
The experience of seeing the world through a viewfinder.
To see my byline in various spaces.
The high I get when I see my students learn, succeed and smile.
The ability to create and design something new, in this space.
The freedom to choose what I can do, when/how/where to do them, whom to work with, travel to places that not merely remain on my list, and most importantly, the utter independence.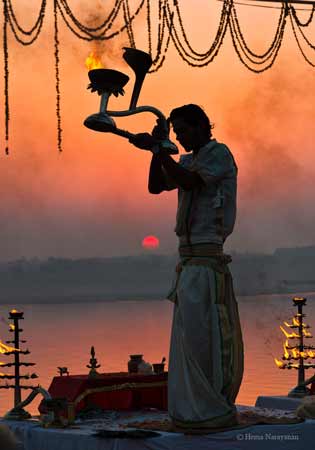 13. If you could give one piece of advice to all aspiring photographers, what would it be?
I would like to say three things to aspiring photographers:
Passion is a good term. But perseverance is a better one. Passion without perseverance is non-consequential. And lately, I have added another word, 'practice' – making it what I coined, "The 3 P's" required to be a successful photographer.
"The 3 Ps" – passion, perseverance and practice!
Do photography for your own self first, and then for the others. Because I have realized, the hardest person to impress, has been myself. This made me a more poignant and thinking photographer, in turn.
Its easier to dream, but harder to execute. Plunge first, without analyzing the what-ifs.
Want to learn more? NYIP offers accredited online photography classes that can help you improve your hobby or start a new career. Request your free course catalog
---
Next Article

From developing photos in her high school's dark room to enrolling at NYIP years later, Tasha Hall has loved taking pictures for as long as she can remember. Throughout her life, she's taken advantage of any and all opportunities to further her skills and develop her knowledge of camerawork while continuously allowing herself to grow a following by submitting her work…