Student Success: Student Success: Sarah Havens
In 2013,
Sarah Havens
moved from Germany to the United States and decided to take the transition as an opportunity to start pursuing photography as a serious career. Shortly after she arrived, she enrolled in an
online photography course
at NYIP, taking advantage of our popular programs offered to military families. Today, she is a full-time portrait photographer, working with families, high school seniors and Boudoir clients. We recently had a chance to chat with Sarah about her experience at NYIP,
the work she's doing now
and her plans for the future. Here's what we learned: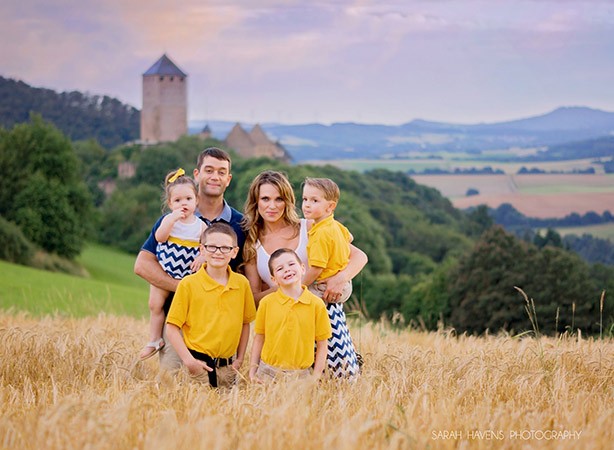 1. When did you realize that photography was the field you wanted to pursue?
I have always enjoyed photography as a hobby, but when I moved from Germany to the US in 2013, I took the opportunity to consider photography as a career option for a fresh start.
2. When did you enroll at NYIP?
I enrolled at NYIP in 2013, shortly after I arrived to the US. Being a military spouse without a job in a new country, I did some research and found the NYIP program and it couldn't have been a better fit. I knew it would help me getting even more excited about this new chapter of my life and would be a solid base to build up knowledge in the photography field.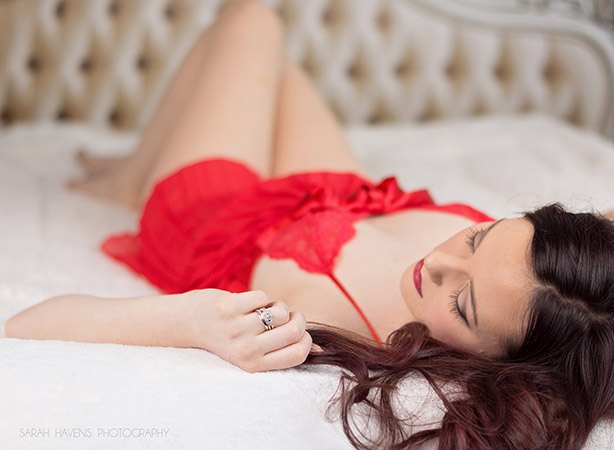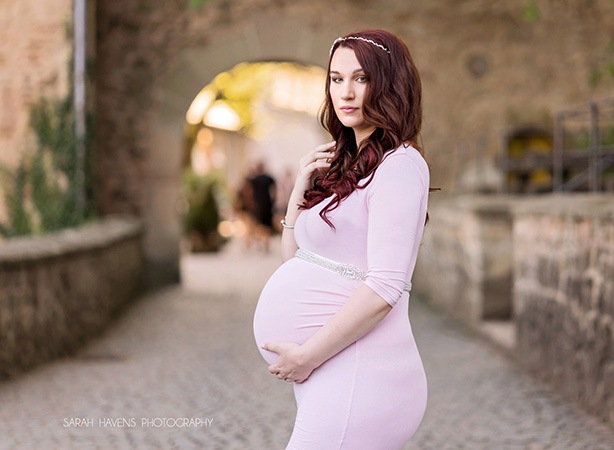 3. What was your coursework like?
The complete photography course was great! I remember when the course material arrived, I was so excited and couldn't wait to get started. The course offered so much more than I was expecting. I was mostly looking forward to learn about lighting and technical basics but the course covered topics such as film, marketing and so, so much more!
4. Was your mentor helpful during the process?
Yes, my mentor was a great help throughout the class. Getting real feedback on my personal work helped identifying strengths and weaknesses and helped me improve overall.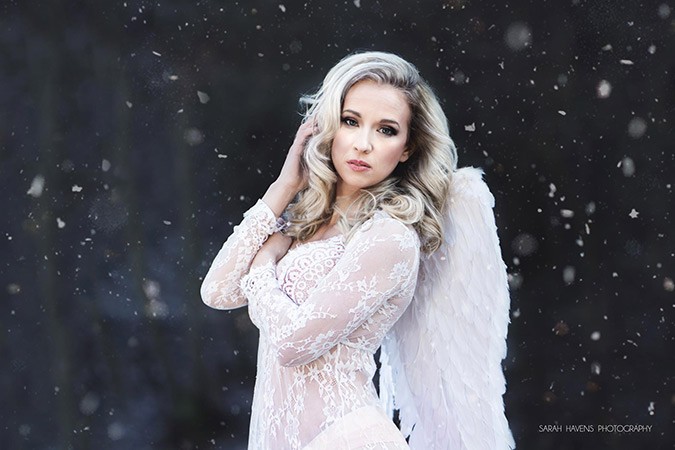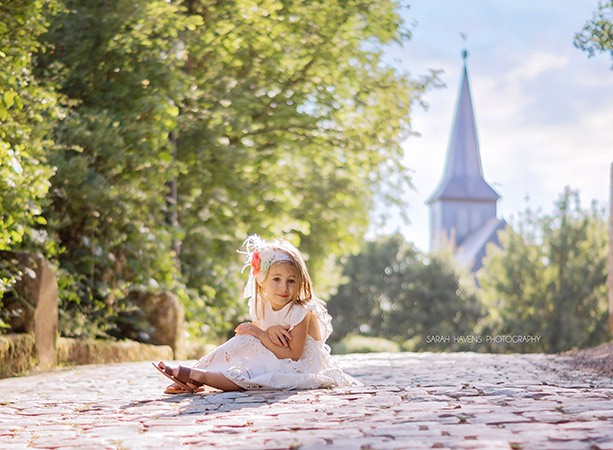 5. What type of work are you doing now?
At this time, I'm a full-time portrait photographer working with families, high school seniors and I also offer Boudoir photography.
6. Tell us about Sarah Havens Photography.
I founded my business in 2014, shortly after finishing the NYIP Complete Photography class. Since I started another full-time job, it was a side business for me at first. I spent a lot of time constantly learning new techniques and I slowly started building a strong foundation. Since moving back to Germany in 2015, my business is my life and I love it!
7. You seem to have extensive experience in a variety of areas – do you have a favorite?
I love all the genres I offer, but I have to say I really enjoy creative projects, which I can realize mostly in commercial work. Working with a creative team and seeing an idea coming to life and capturing it fills my heart with joy! Another favorite would be Boudoir Photography, because besides creating pretty images, I love that it is an incredible tool to empower women and to show them how beautiful they are!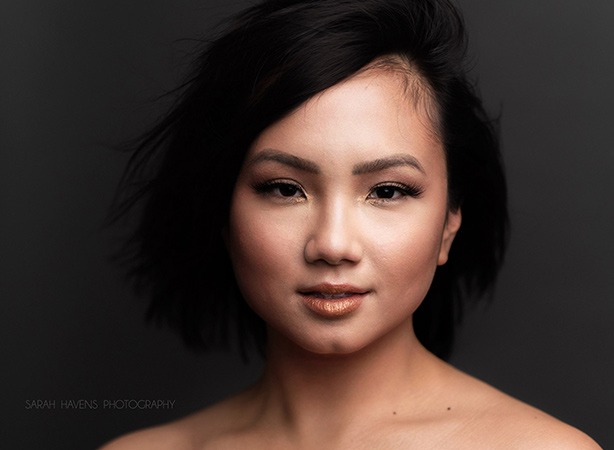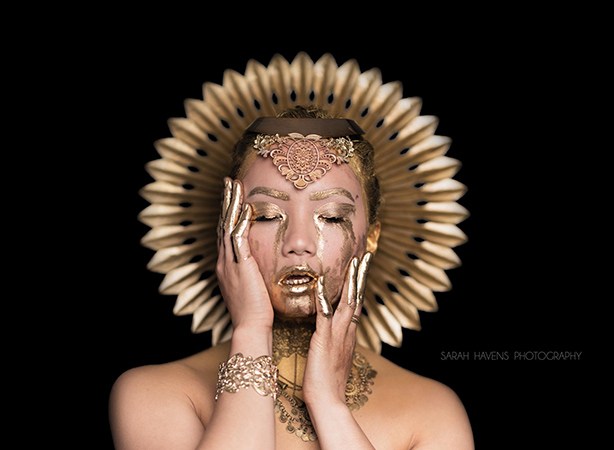 8. How do you find new clients and advertise the work you do?
Word of mouth is my best advertising. I'm a strong believer that if you deliver professional service and a great experience to your client, that they will do most of the advertising for you. I'm also involved in local church and school projects, which helps to stay in touch with the community.
9. What qualities do you think a successful, aspiring photographer needs?
The most important qualities to have as a successful photographer, I would say are professionalism and a strong belief in your work. Nowadays we all know that the market is over saturated and there will always be another photographer who will offer your service for less. But it does take time to build a portfolio, build a clientele and build trust. I myself found it challenging to move to the US and start a business off the ground, knowing I would move again in the near future – just to go through the process again. And I might even move again in a year – not knowing where to. If you don't believe in yourself as a photographer, it is tempting to just give up. But with the right mindset and a great experience to offer, clients will recognize it!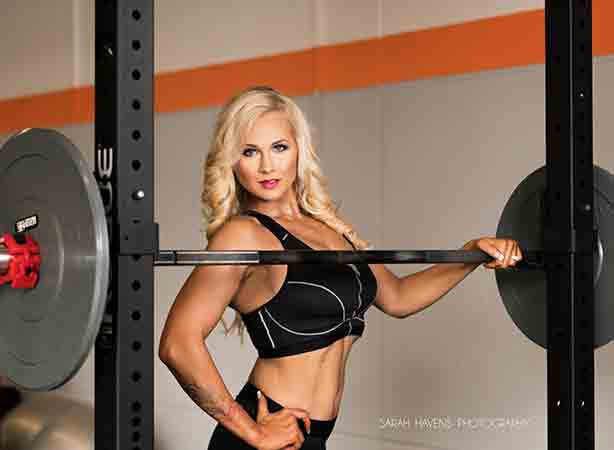 10. What do you always carry with you in your camera bag?
I always have my Sony A7RII, preferably in combination with the 85mm Zeiss lens. As a portrait photographer, I love beautiful bokeh which this combo is perfect for! Besides back-ups for batteries and lenses, I always have tissues and a lint roller – very helpful for any portrait session to save myself time later in Photoshop
11. What's the most interesting thing you learned at NYIP?
I would say the most interesting thing for me was to learn about film processing. I grew up with film, but never developed my own photos. After changing to digital in my teens, I never looked back, so that was very interesting for me.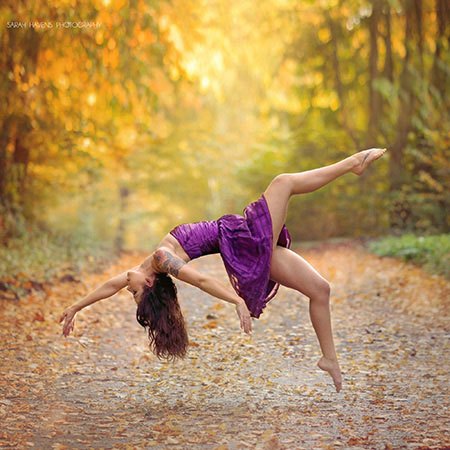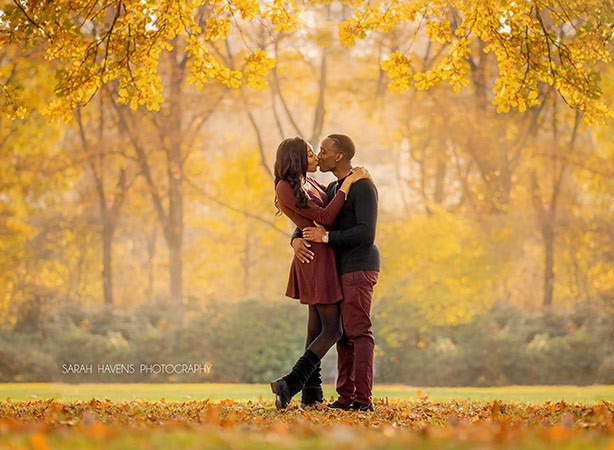 12. Describe a workday in your life as a photographer.
A typical workday for me would start with going through emails, following up with clients and invest some time in marketing and advertising, which I have to admit, I use social media a lot. Preparing for a photo session is key, because it simply is part of being professional. If I have a session, it usually takes 2-3 hours, including either driving to and from location or setting up in the studio. After a session, another few hours of editing are the norm. And well, there is the oh so fun part of book keeping.
13. What's the most rewarding part of studying photography?
The most rewarding part for me is being able to create a unique piece of art to be cherished for a life time. Having worked in a factory environment before, where millions of the same products were produced every day, I appreciate to do something that is not consumable but will be there forever. And it will bring joy to my clients. If my clients are happy, I'm happy!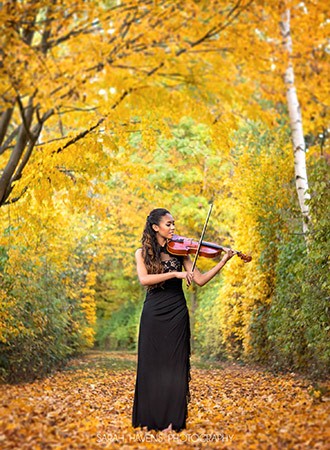 14. What subject is usually your favorite to shoot for fun?
I recently started a small group of make-up artists, body painters and models and we're planning on doing a lot more creative projects throughout the year, which I'm super excited about. Those shoots are always so much fun!!
15. If you could give one piece of advice to our current and prospective students, what would it be?
My advice would be to not give up and believe in yourself. If necessary, ask for help to determine weak spots and work on them. Another advice would be to definitely take a business class on top of the photography course. It will help so much to not only run a business, but actually run a profitable business.
---
Next Article

While serving in the US Army back in 1966, Dennis Hughes attended an arts and crafts shop in order to learn how to process film. During this visit, he quickly realized that photography was a field he was interested in pursuing on a professional level. From there, he began to read photography magazines and eventually made the decision to enroll in an…