The New York Institute of Photography is one of the world's largest photography schools and because we are, we often publish fun and useful photography tips on our photography blog. Please enjoy!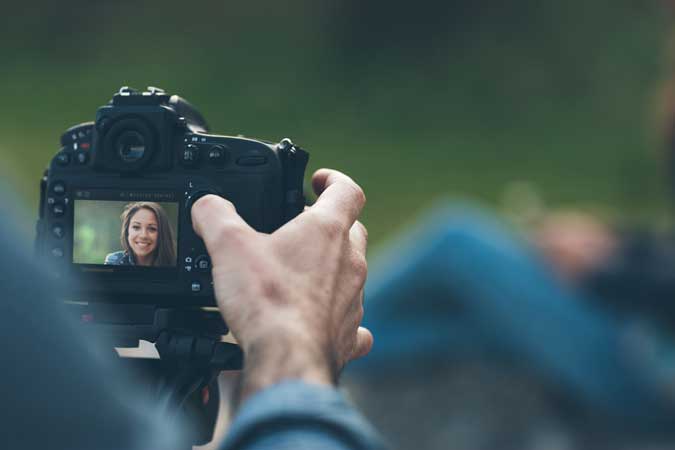 If you want to start your own photography business, it's primarily important to ensure all legal aspects of professional foundation are in order before you move forward. For many people, the majority of confusion regarding legal standards revolves around the need (or lack thereof) to obtain a license.
If you're considering converting your home into a studio or small business, simply make two phone calls before doing so in order to safeguard lawfulness- one call to your state licensing board, and a second to your local city hall.
In many places, local governments require photographers to obtain some type of permit in order to operate a profitable business. Even if you are planning to convert personal space into a studio, it is still (if not additionally) crucial for you to reach out to local government to ensure legal legitimacy, especially considering the influence of zoning standards on your questionable right to run a business in a residential area. In some cities, said licenses are solely required for reasons of zoning organization and will not cost you anything. In others, permits are sold at a small cost in an effort to raise money for local government.
Everything you need to know about becoming a professional photographer.
Regardless of your local need to obtain a business license, you should additionally ensure you're prepared to pay and charge the proper taxes. Because the government technically considers physical or digital photos to be physical products, you will probably be required to pay sales tax in most US places. To pursue this certification properly, simply follow this link to search a sales tax number getting started.
If you aren't careful, sloppiness early on could lead to issues with your local government, which would be a poor reflection on your professional reputation moving forward. While you may be anxious and excited to get a foot in the professional door of the photography world, it's extremely important to pause in this trajectory to maintain legal logistics before you start advertising and booking clients.
Want to learn more? NYIP offers accredited photography courses that can help you improve your hobby or start a new career. Request your free course catalog today!
---