The New York Institute of Photography is one of the world's largest photography schools and because we are, we often publish fun and useful photography tips on our photography blog. Please enjoy!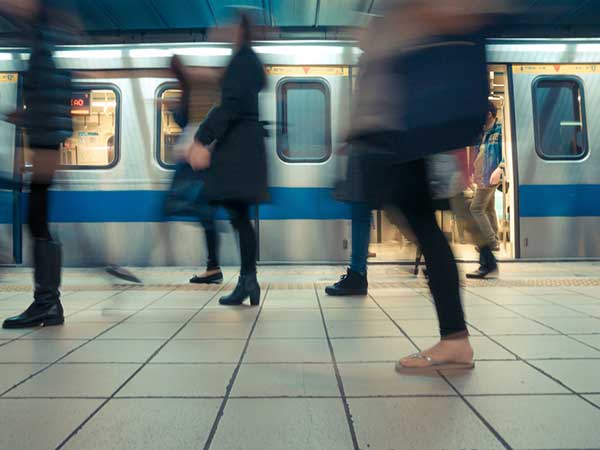 Prospective learners often reach out to us asking where our students start working after graduation, and it's one of our favorite questions to receive- for good reason. As aspiring photographers exploring your educational options, this is an extremely wise thing to ask of any school you consider enrolling in. Graduate success rates are one of the soundest indicators of a school's legitimacy and of the achievement you can expect after investing your money and time. Since so many people were asking, we decided to survey a pool of recent graduates and ask about the careers they've pursued since finishing their NYIP course (or courses).
The majority of students we spoke to went on to launch their own personal photography businesses, all concentrating on a multitude of interesting niche specialties. Some shoot home interiors for real estate companies, others focus on infant and toddler portraiture, one even runs an entire business solely taking pictures of people's pets!
What photography jobs are available to me?
Others decided to work under the umbrella of a larger media or brand source, doing editorial and product shoots for existing companies. To name 10 of the more noteworthy:
Forbes
National Geographic
Vogue Magazine
People Magazine
The Guardian
Huffington Post
CNN
Modern Weddings
Hilton Resorts
Audi
Whatever career path you're interested in pursuing, our mentors are here to walk you through the process, provide you with advice and guidance, as well as help you find the resources and connections you need to get hired and succeed. If you're an NYIP graduate and you're interested in sharing your career success story with us, please reach out and send it to us here!
Want to learn more? NYIP offers an accredited online photography course that can help you improve your hobby or start a new career. Request your free course catalog today!
---