Let's face it, photography is a pretty addictive hobby. You start with a camera and a few lenses, and then get into a world where you need an L-plate, remote flash triggers, a sturdy tripod, L-lenses (and those are completely separate from the L-plate, mentioned before!), airplane tickets to remote locations and admissions to workshops to improve your photography. While the question "Is it worth it?" is almost existential in scope, I want to try to answer the last question: Are workshops worth the price of admission?
Workshops differ in location, scope, type and price. In my busy, albeit short, photography career (running 500px takes all my time), I have visited and hosted workshops that ranged from a couple of hours to three-week trips to locations as remote as Tibet.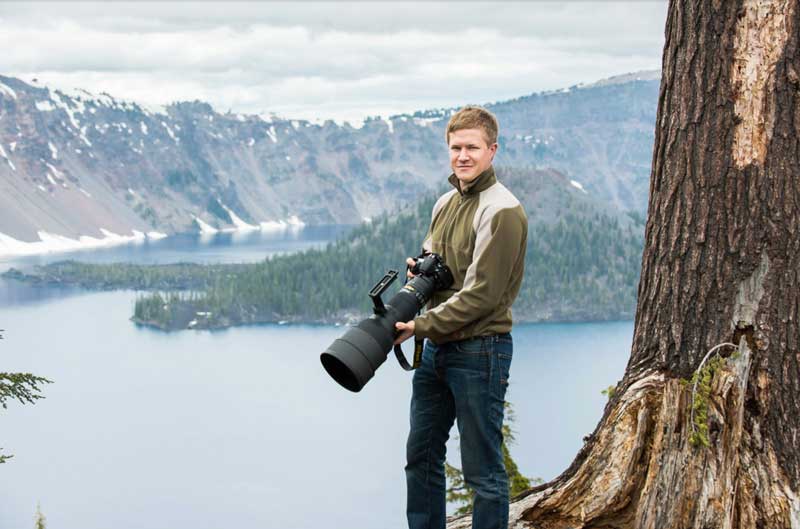 When picking a workshop, the first question that you might want to ask is "What do I want to get out of it?" Is it a photographer's style that you are trying to copy, learn, and use to eventually pave the road to your own style? If you are attracted to one particular photographer who organizes workshops, then you have a lot to get out of it. Or is it technique you are after — that is, some specific tips and tricks to take better photos? With multi-day outdoor workshops, maybe your goal is to capture amazing photos in a remote location or unknown country.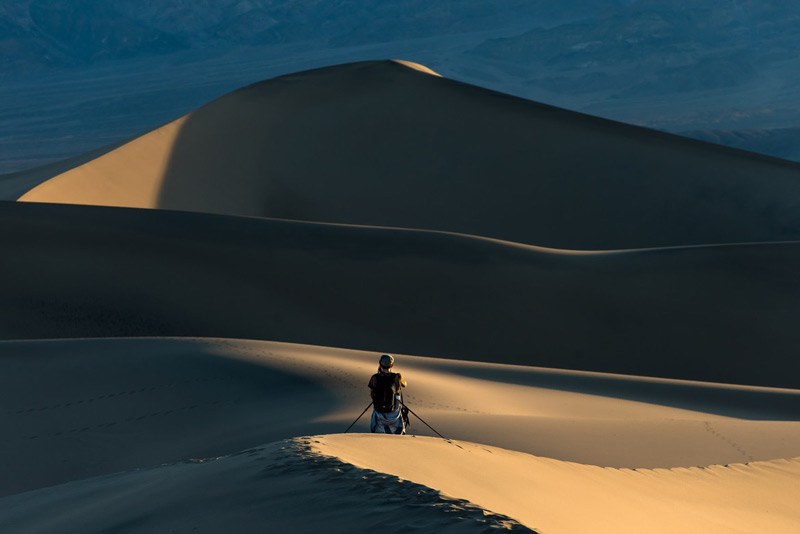 In one of my trips to New Mexico with fellow photographers, I was able to take extraordinary photos that I wouldn't have taken otherwise. Some of the information I learned referred to some very specific techniques and timing. You have to know the exact sunrise time, where the sun will be rising relative to your position, and how to find the best spot to shoot from. (If you are going with a workshop tour, a guide might have an exact GPS location of a great spot to shoot from.) As for the technique, you may also need to have some specific equipment. For example, when you are shooting at Albuquerque Wildlife Refuge, you'll want 400mm+ lenses, a Wimberley-type tripod head, and a fast camera. If you are on a workshop in Alaska, you might be advised to have water protection for your gear. It's just something that you will never anticipate on your own if you are going there by yourself for the first time. Going with a workshop ensures you'll be prepared to get the best shots.
One of the most memorable workshops I attended was one hastily organized in Cuba. I went with people who have lived there and who could speak Spanish with a proper Cuban accent. I was advised on local manners, expectations and culture. As a result, I was allowed to take some very unique photos inside people's houses and workplaces. If you are considering going to an unknown country, taking a workshop might guarantee that you will have better quality and more memorable photos from the trip than you would otherwise.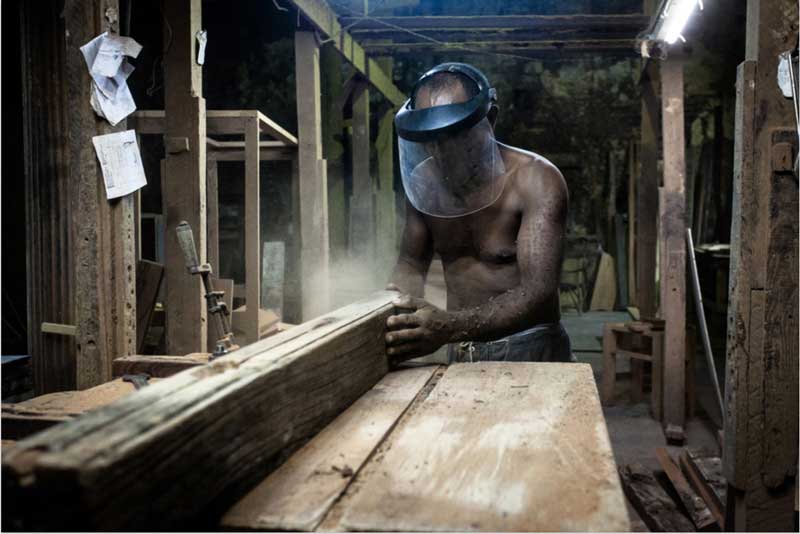 There are just a few workshops that I generally wouldn't recommend. I may be biased this way, but taking a workshop to shoot city scenes of London or Paris just seems counterproductive to me. I believe that there's limited value in workshops in big cities because they offer discovery in themselves — all one has to do is be open to exploring the city. For some specific things like landmarks, photographers can also access a wider range of material than is available for trips in remote locations, like Alaska or Tibet.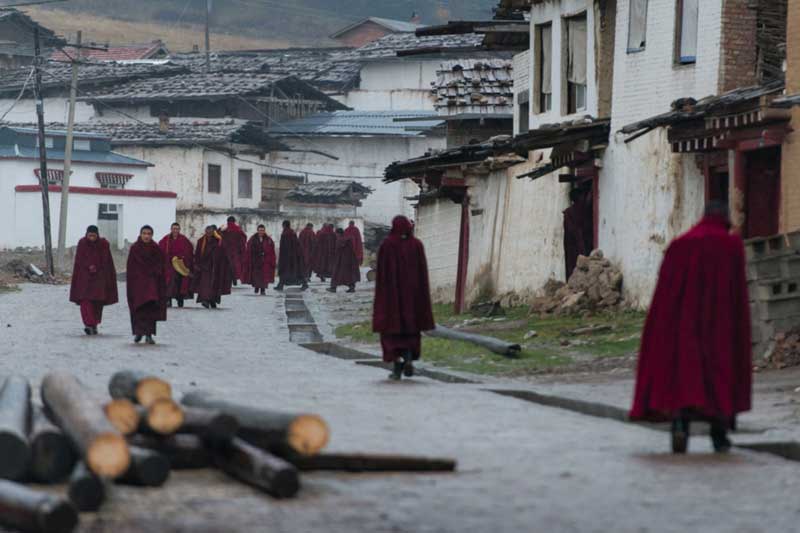 Other workshops might revolve around technique while sitting in a classroom-type setting. I found that those are most effective when you are hands-on and have some material to work through. These types of workshops vary widely from each other, so the ultimate experience will be based on how good the host is and how involved you are in the process. Of course, reputable classes on technique will be invaluable for beginners — and even intermediate and advanced photographers who want to improve specific skills.
Despite what you have been exposed to during the workshop, the key to maximizing your experience is to continue practicing the material taught after the workshop. If you learned a new technique, keep mastering it until you start creating something new and unique to you.
Ultimately, the question of whether a workshop is worth the price of admission lies with the host and your willingness to learn. I found that workshops deliver outstanding results whenever I take them, and I will continue doing so in the future. So, now it's your turn.

Interested in taking your photography to the next level? Try a photography course with NYIP.
---