Investing in quality lighting is an essential step in becoming a professional photographer. Why? Because limiting the variables is a big part of being a good photographer. Anyone can capture a few good shots here and there, but being professional is all about consistency, reliability and delivering the best possible work no matter what.
Using top quality gear is an excellent way to prevent unforeseen technical issues. As you gain more experience, you will quickly learn that inexpensive lighting does not stand up to professional use. It can (and most likely will) let you down at the worst possible time — when clients are on set.
When choosing lighting, the phrase "the poor man always pays twice" comes to mind. Essentially what it means is that if you buy cheaply made products, you will end up buying replacements and spending more than if you purchased what you really wanted in the first place. Here are my picks for the best lighting systems that can grow with you as your photography skills develop. If you're interested in receiving the comprehensive photography education needed to launch your own business, check out NYIP's complete professional photography course to get started.
Best Bang For the Buck: Elinchrom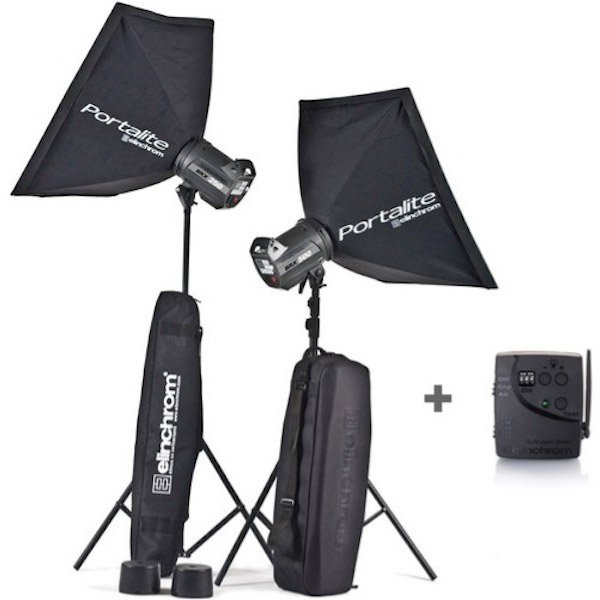 Elinchrom offers quality professional lighting options as well as entry-level systems at reasonable prices. My pick is the Elinchrom 500 BRX kit. It is a great value and is a good choice for professionals who are starting out or advanced amateurs who want a system they can grow with. Comparable kits from Profoto can be at least $1000 or more. Elinchrom makes some excellent modifiers, and top pros like Annie Leibovitz use the Elinchrom EL Octa. Albeit she uses it with Profoto heads, but the modifier is key!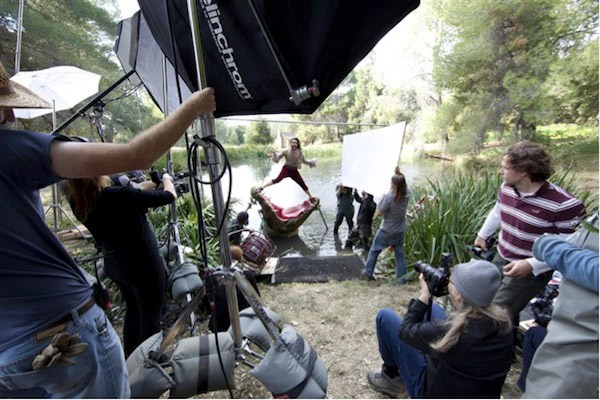 Best Overall Choice: Profoto
Profoto is the industry leader for rental houses simply because Profoto equipment is built to last. Their systems offer excellent performance, colour accuracy and have an impressive light-shaping tool arsenal. Profoto is the sweet spot between performance and price. I have been using Profoto for 20 years now, and I have never felt limited in any way with regards to light modifier options or performance. I mostly photograph people and don't need crazy fast flash duration, so I am very happy with Profoto. My system has never broken down, and Profoto equipment keeps its value. Every studio I have worked with uses Profoto, and from what I have seen, it is the first choice for most professionals here in Toronto and in New York.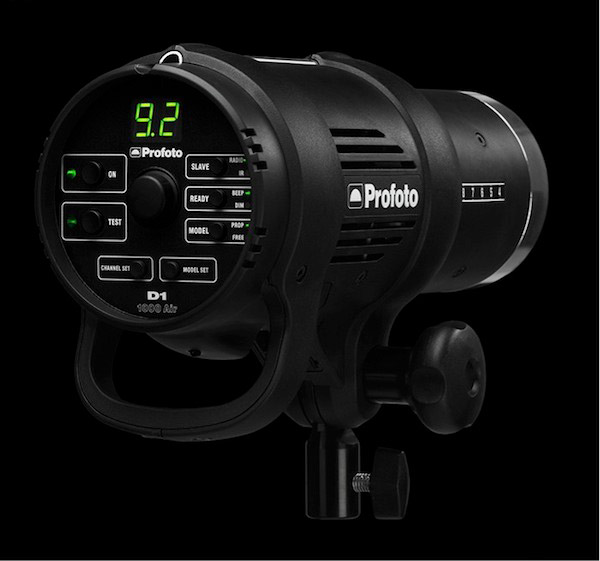 The Profoto D1 air mono heads are the best all-around self-contained heads out there. They offer great performance and control at a good price. They will easily last 15 years or more, as the build quality is topnotch. All Profoto heads and packs are still made in Sweden. I use Profoto self-contained heads along with a pack system so I can use higher power levels if I need it, and I bust out a ring flash on occasion. I think a combination of pack systems along with mono heads is the best all-around setup.
Here's an interesting Profoto commercial. You can see the versatility that comes along with training, experience, creativity and good equipment.
Dream System: Broncolor
If you are a trust fund kid or just like to have the best, Broncolor is the way to go. Unmatched performance and colour accuracy with a fantastic selection of light modifiers makes this system the king of the hill. A Scoro pack and heads along with a Para giant reflector is many photographers' dream system. But, at over $35K, that is a huge amount of money to carry as overhead. However, there is definitely a market for such a great system, and many top professionals have chosen Broncolor simply because it is the best. A good friend of mine who shoots product and food for ad campaigns and magazines rented Broncolor to freeze liquid splashes because his own Profoto packs fell short in testing. If you need the fastest flash duration for liquid splashes or other incredibly quick movements, then look no further.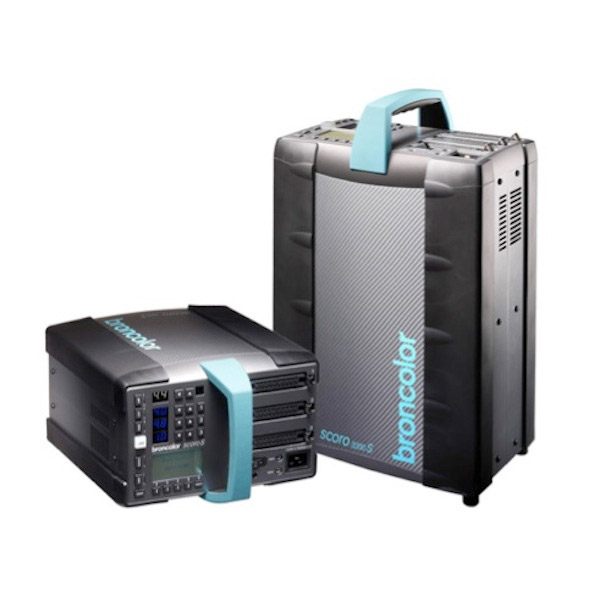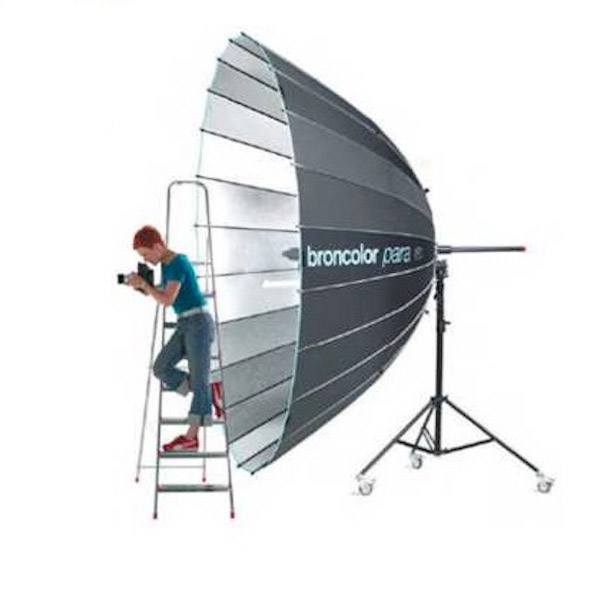 There are online reviews and product comparisons (such as this one) you can consult, but remember that first you need proper training to get your money's worth out of any lighting system. Once you are ready to advance, save up and invest in the best lighting you can afford. Buy one or two heads to start, and build on that system. Rent what you need for larger shoots until you can justify more gear. Keep shooting!
Bonus: Want to learn photography? Enroll in an online photography course from NYIP today.
---