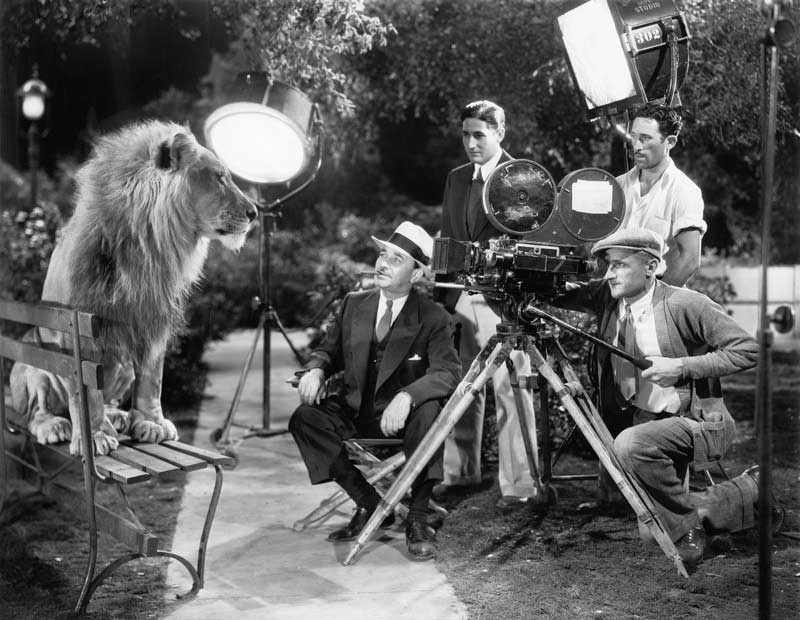 I often meet young filmmakers who are interested in getting into the cinematic medium but are unsure how to begin. Should I take a course? Get a job PA'ing on a film set? Buy a camera and just dive into making movies? Obviously the answer is different for every person but a great place to start is in your own living room.
People often forget just how long motion pictures have been around. Delving into film's rich history can be an inspiring and rewarding experience. Not only will embracing your inner cinephile make a you a more well rounded filmmaker but it will also give you a frame of reference for the endless array of possibilities that can be created with a story and a camera.
Older films often get a bad rap by contemporary audiences as being too slow or inaccessible. While this is true for some movies we should realize that over the last hundred years countless masterpieces have been made that have changed the medium forever. Many of these works are every bit as astounding as when they were first released.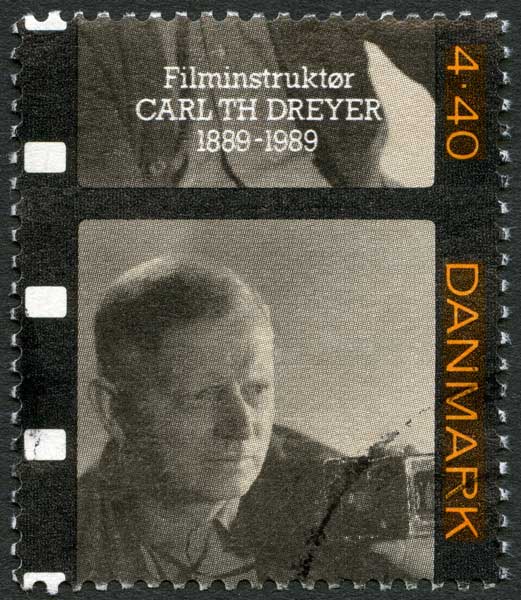 Anyone who mocks silent film hasn't experienced the power of Renee Maria Falconetti's soul-penetrating eyes in Carl Theodor Dreyer's 1928 Masterpiece, "The Passion of Joan of Arc." Want to see a film that sparked an actual riot at the Cannes Film Festival? Watch Alejandro Jodorowsky's "The Holy Mountain," and rest assured you'll never be the same.
In truth, there are so many great films from all over the world just picking one can be a daunting task. A good way to begin is to look at a movie you love, find out who directed it, and then watch the filmmaker's earlier works. If you like the "The Dark Knight Rises," then check out Christopher Nolan's "Momento," and see how the auteur told a story without a $200 Million dollar budget. If you enjoyed the boldness of Alfonso Curon's "Gravity," watch his provocative and controversial "Y Tu Mama Tambien," and take note on all the ways his voice has evolved.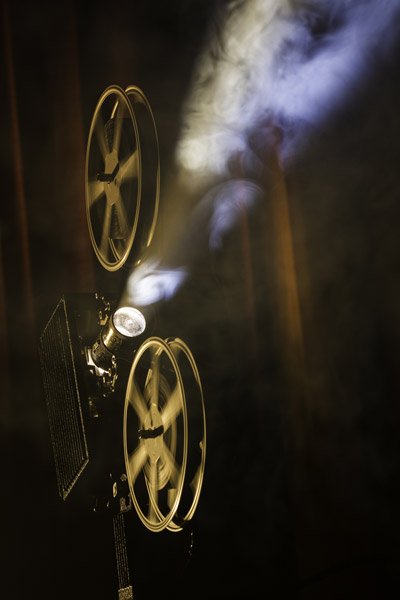 Studying the works of other filmmakers will aid you in finding your creative style. It will also inform you as to where your own voice falls within the landscape of cinema's ever evolving history. Being a cinephile is something to get excited about and with many classics being available for free online it's never been easier to explore this wonderful artform! So what are you waiting for? Do a little research, find a movie that captures your curiosity, and hit the play button.
Bonus: Film history is one of the many topics discussed in NYIP's Video Making and Storytelling course.
---