NYIP Curriculum Developer Jay Johnson picked Born into Brothels
by Ross Kauffman and Zana Briski. "I was mesmerized by eight children from the streets of Calcutta, India's red light district who were given cameras and taught how to take photographs of the world around them. The documentary shows the creative joy photography brings to youngsters living dangerously on the edge of prostitution, drug abuse, neglect, and despair.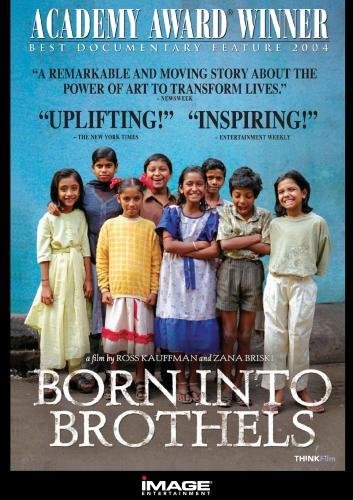 NYIP Marketing Director Zach Heller recommends American Photography A Century of Images
by PBS.
Learn about the importance of photography for social causes such as abolishing child labor, the civil rights movement in America, and the way we feel about everything from what we buy and how we dress to how we get the news. Available here: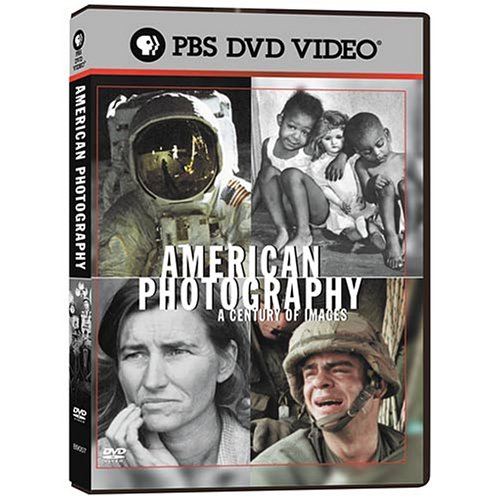 NYIP Student Advisor Jerry Rice gives us an older film by Lou Stoumen which focuses on the work of Edward Weston. While we weren't able to locate it on Amazon, there is a nine minute excerpt of the Academy Award nominated "History of Photography" on YouTube here.
My first selection is Chased By The Light
by Jim Brandenburg.
Imagine allowing yourself only one frame per day for 90 days. This inspiring film follows a creative journey by a seasoned professional searching for new meaning in his photography. The results are fascinating and the images were published in the pages of National Geographic. Pick up your copy here: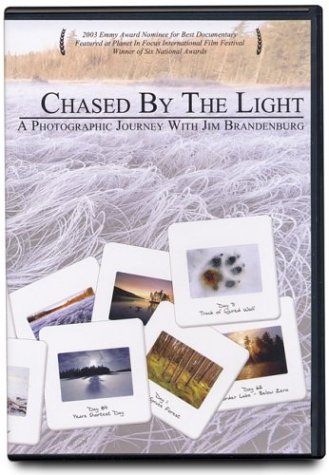 And for my second pick, I recommend Half Past Autumn — The Life and Works of Gordon Parks
.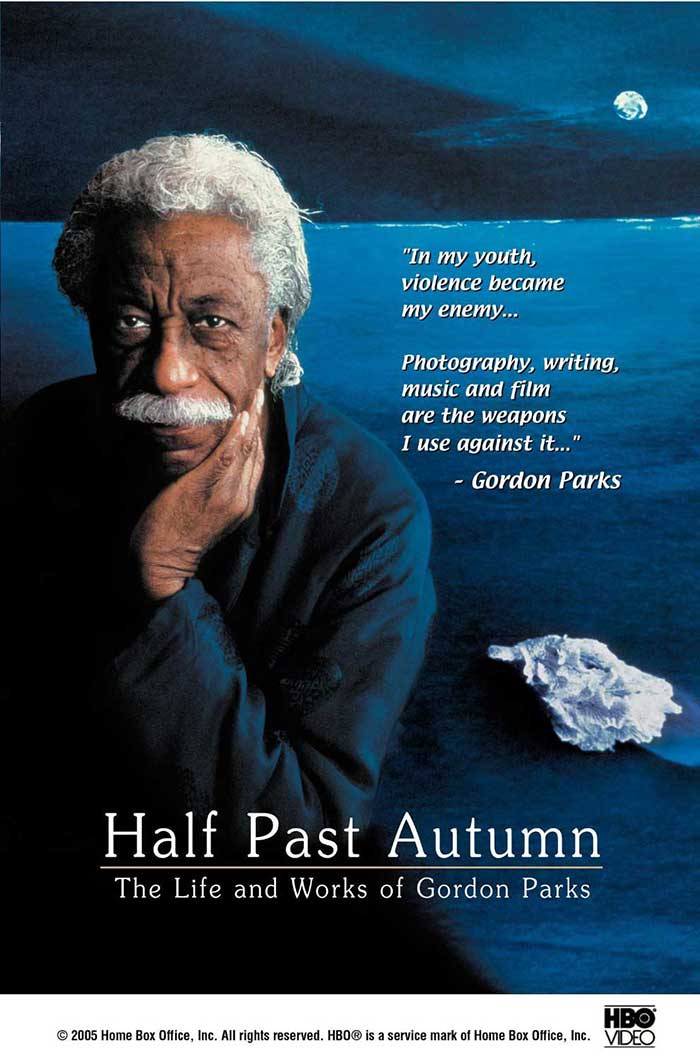 A true twentieth century Renaissance man, Gordon Parks is one of the most prolific and diverse artists in America today. A preeminent photographer, poet, novelist, composer and filmmaker, Parks' artistic vision knows no boundaries. This candid portrait of the artist is a journey through the watershed moments on America's social history, punctuated by Parks' seminal works and his unique ability to follow his instincts to the most fascinating and challenging places in the world.
---