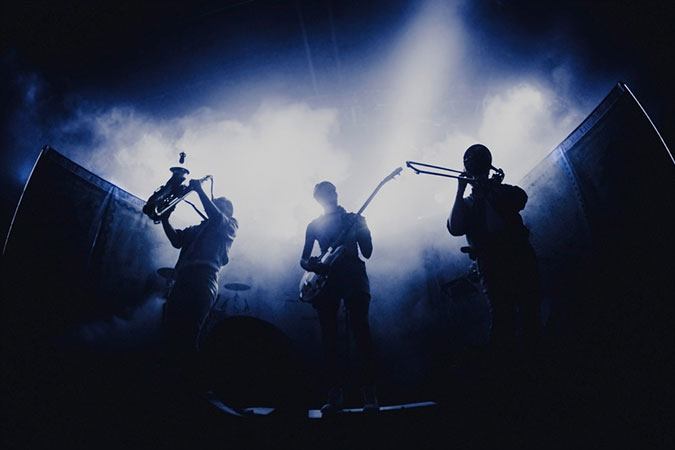 Are you headed to any concerts this summer? Any photographer who's tried to capture awesome concert pictures (especially at nighttime, outdoor events) probably understands the common struggles that accompany these event shoots. The venue will be crowded, the subjects can be unpredictable, and the lighting might not always work in your favor. To preempt some of this problems and give you the best shot at capturing some gems at your next show, we came up with a quick list of adjustments worth making.
Use the Right Lens
If you have the luxury of picking from a selection of lenses, we highly recommend you work with a low lighting lens when you're headed to a concert. Since the lights are most commonly super-dimmed at musical events, you will likely have the best luck working with a low f-stop- think 70-200mm f/2.8. If you don't own gear like this already, consider checking out the NYIP students' private Adorama portal for a huge discount on a new one.
Be Smart with Settings
If your camera features something called an aperture priority mode, if you're headed to a concert, this would be a great time to use it. That way, if the performers are moving around at differing, unexpected speeds during different tempo songs, you won't have to scramble to readjust properly.
Second, if the lighting is as low as we expect it will be, you should start off by also adjusting your f-stop to the lowest number you possibly can. This will help your camera to pick up absolutely as much light as possible when capturing your photos of the performance.
Take Advantage of ISO
While some photographers avoid cranking the ISO for fear of added noise, we recommend experimenting with an increase when shooting a concert. Try something over 3000 to start, then continue to move upwards with your adjustments until you find a setting you're comfortable with.
---