The New York Institute of Photography is the world's largest online photography school, and because we are, we often publish fun and useful photography tips on our photography blog. Please enjoy!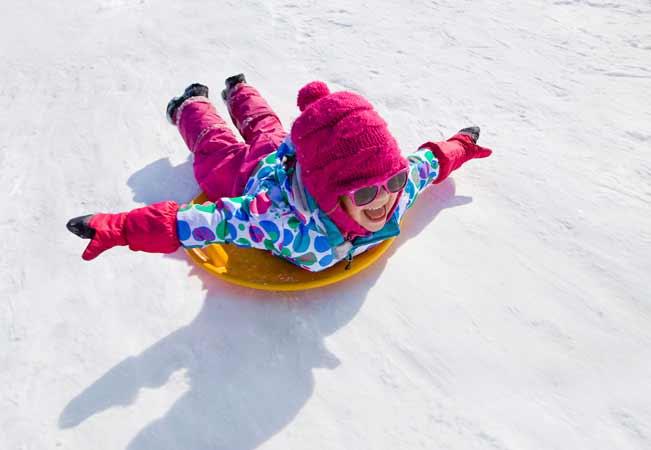 For most people, looming snowstorms indicate plans of excessive grocery shopping, Redbox rentals and daylong naps. But for photographers, wacky weather offers an opportunity to create unique outdoor compositions. If you plan to brave the storm this weekend in the name of great camerawork, here are 4 inspirations to get started with:
1. Subject Blowing Snowflakes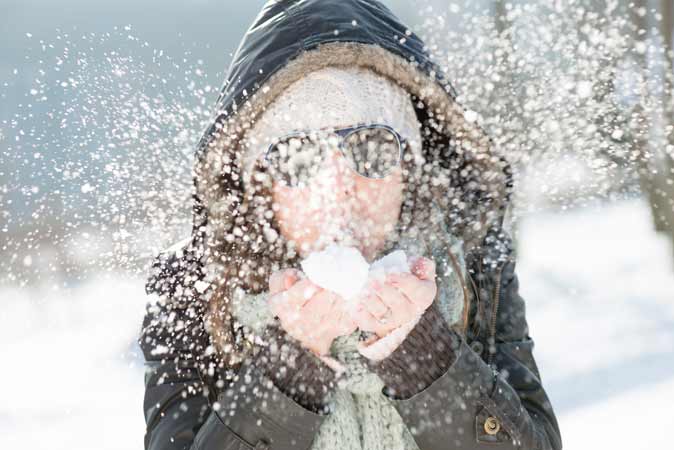 Tip: Adjust your aperture so that the hand will be in focus, not the background.
2. Falling Snow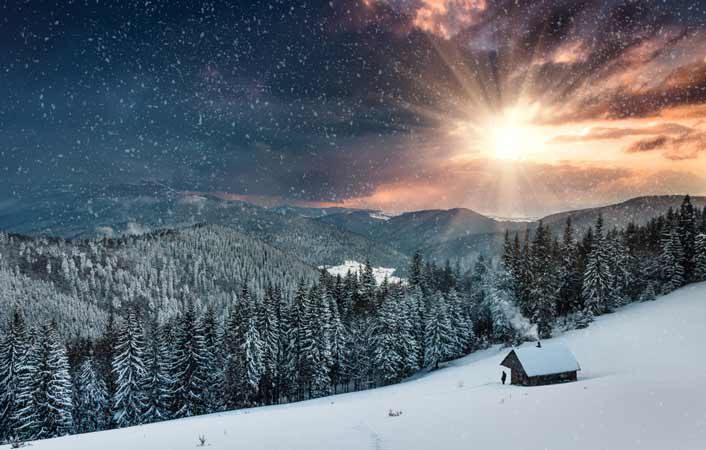 Tip: Long exposures will capture the snow in elongated streaks. Quicker shutter speeds will show individual flakes.
3. Frost on leaves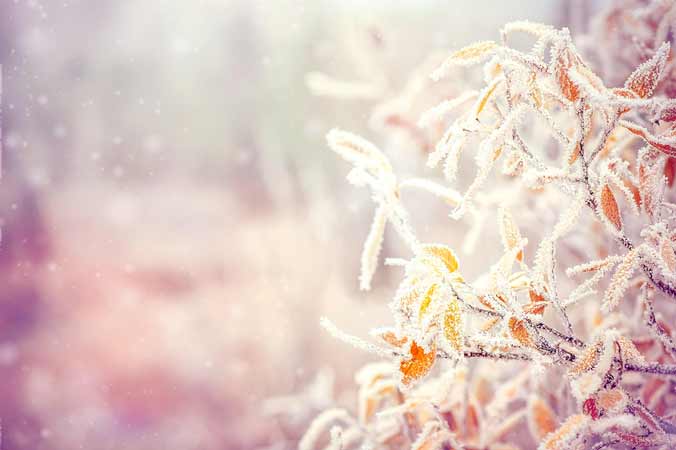 Tip: Increasing your ISO can also help balance hues if you're working under a dark sky.
4. Black and white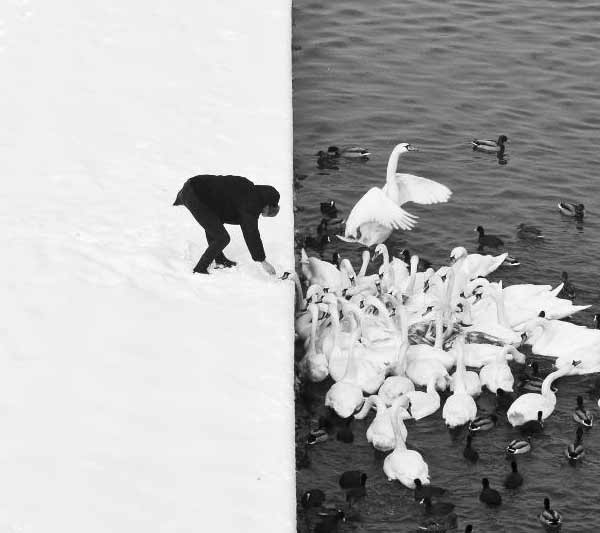 Tip: This is the perfect opportunity to use a serene blanket of white snow to highlight a stark juxtaposition of dark color. This could come in the form of a human, animal, or something inanimate like a tree.
If you get experimental this weekend and want us to feature your shots on Monday, submit them here so we can check them out.
Want to learn more? NYIP offers accredited photography courses that can help you improve your hobby or start a new career. Request your free course catalog today!
---