The New York Institute of Photography is the world's largest online photography school, and because we are, we often publish fun and useful photography tips on our photography blog. Please enjoy!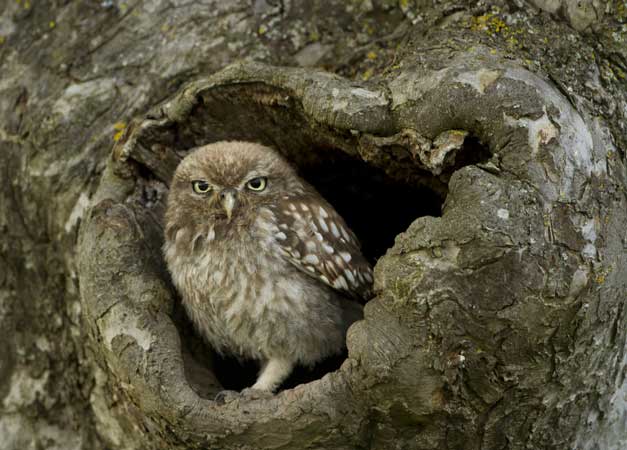 There are occasions when you scout a location and plan well, but the light is just not flattering upon arrival. You can either go home empty handed, or you can work with what's been presented to make something special.
Framing is one of the most effective ways to take the emphasis off of bad light. By essentially eliminating it with a tight composition, you can bring attention to your subject in a clever way. For the viewer, this provides a sense of three dimensionality, almost as if they're peering through a window. A small aperture works best for this method as it will keep everything sharp from near to far.
Want to learn to become a better photographer? NYIP offers accredited photography classes that can help you improve your hobby or start a new career. Request your free course catalog today!
---