The New York Institute of Photography is the world's largest online photography school, and because we are, we often publish fun and useful photography tips on our photography blog. Please enjoy!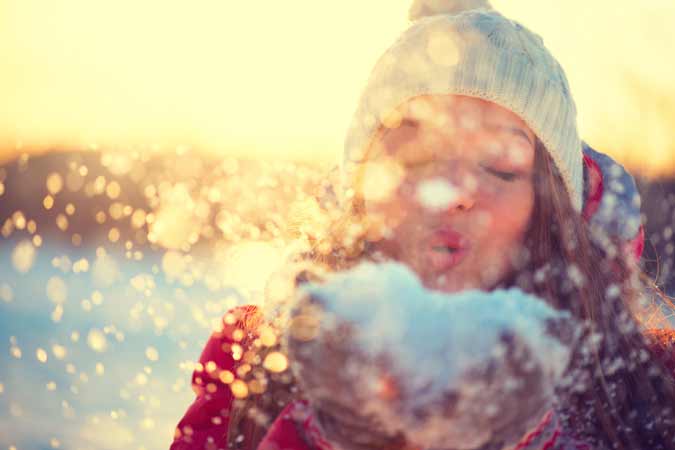 If you typically find yourself attempting fewer projects during the winter, it might not be due to a lack of inspiration as much as it's due to an avoidance of the cold. If that's the case, here are 3 simple adjustments you can make to feel more focused, and less freezing.
1. Charge your batteries- cold weather can be hard on your equipment, and your batteries will die faster if they're exposed to harsh elements. Avoid having to cut your shoot unnecessarily short by ensuring you're fully charged before you head out.
2. Accessorize properly- Consider purchasing yourself a pair of warm fingerless gloves. That way, your hands can be partially covered without hindering you from handling small buttons and adjustments.
3. Pack a lens cleaner- Otherwise, you might find yourself frustrated as your equipment develops a moist film as a result of transitioning from warm interiors to the cold outdoors.
Want to learn more? NYIP offers accredited photography courses that can help you improve your hobby or start a new career. Request your free course catalog today!
---