The New York Institute of Photography is the world's largest online photography school, and because we are, we often publish fun and useful photography tips on our photography blog. Please enjoy!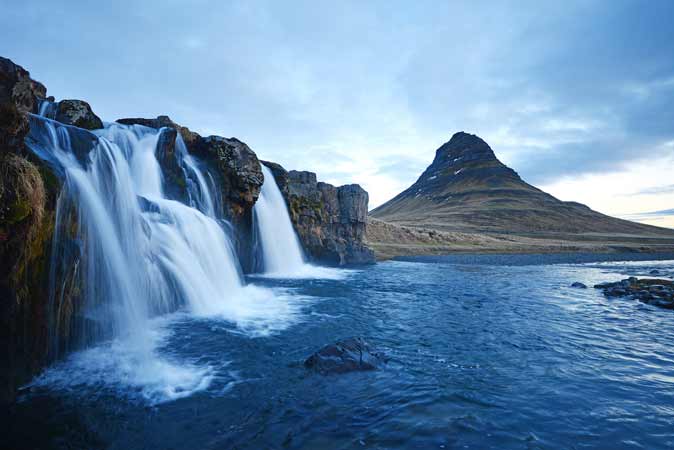 A reader recently emailed us to find out why their waterfall images weren't turning out as expected. In looking at the work, the issue was immediately clear. Each scene was dappled with the mixed light of sun and shade. This dynamic creates a type of harsh contrast that can ruin a landscape photo. The solution is not technical, but merely requires that this type of photography be done on a cloudy day.
As overcast day doesn't need to ruin your trip. Actually, many photographers prefer cloudy conditions for shooting waterfalls. Without the harsh contrast of sun, the exposure is soft and even. This also makes it possible to use longer exposure times, like 1/4th of a second, enough to show the silky flow of water.
For the best composition, don't settle for the first vantage point at the bottom of the falls. Keep hiking, and you may find the better view is closer to the top of the cascade.
Want to learn more? NYIP offers accredited photography courses that can help you improve your hobby or start a new career. Request your free course catalog today!
---