The New York Institute of Photography is one of the world's largest photography schools and because we are, we often publish fun and useful photography tips on our photography blog. Please enjoy!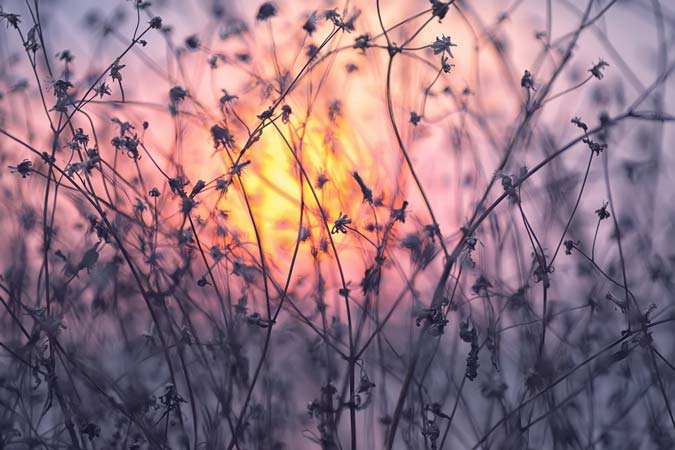 It can be challenging to achieve a compelling depth of field when creating a composition. However, this is an important skill to develop as aspiring photographers, and one that can easily be fine-tuned with some simple adjustments. Next time you'd like to practice yours, here are some things to keep in mind:
By using a small aperture and trying to focus at a point approximately one-third of the way deep into a given scene, you'll be able to keep everything in focus, from near to far.
(Note- if you're struggling to achieve this, you could also try simply using the hyperfocal distance setting instead)!
To avoid disturbing your camera's viewer, this is the time to start using the depth of field preview option if your camera offers one.
If you're working with difficult lighting conditions or you don't have sufficient camera support, you probably won't be able to stop down your aperture. If this is the case, try keeping the foreground in focus and allowing the background to instead become a gentle blur.
Pumped about your progress? Submit your best shots to the student photo gallery to see if they're chosen as monthly features!
Want to learn more? NYIP offers accredited photography classes that can help you learn photography or start a new career. Request your free course catalog today!
---