The New York Institute of Photography is the world's largest online photography school, and because we are, we often publish fun and useful photography tips on our photography blog. Please enjoy!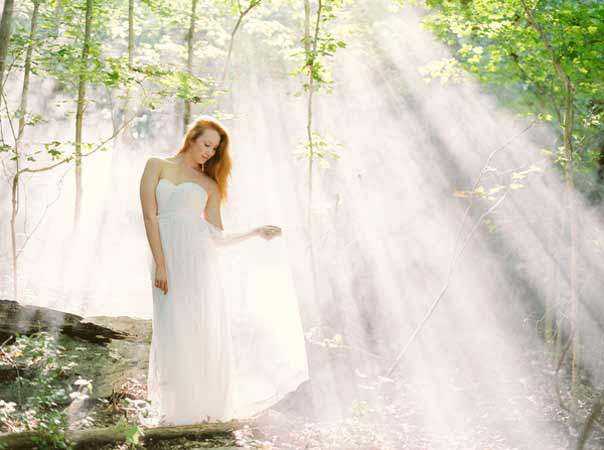 If you're a fan of the dramatic haze effect, you'll be excited to know that photographers Joe and Kathleen Atkins have recently released a tiny, portable spray you can use to recreate it.
Like a mini fog machine (in a can!) Atmosphere Aerosol was created specifically for photographers who want that swirling, dreamlike atmospheric look without the price tag and physical burden of a giant machine.
Each can costs a little under $12 and can be purchased here. If you give it a try, share your best shots with us here so we can see how it went!
Want to learn more? NYIP offers accredited photography classes that can help you improve your hobby or start a new career. Request your free course catalog today!
---