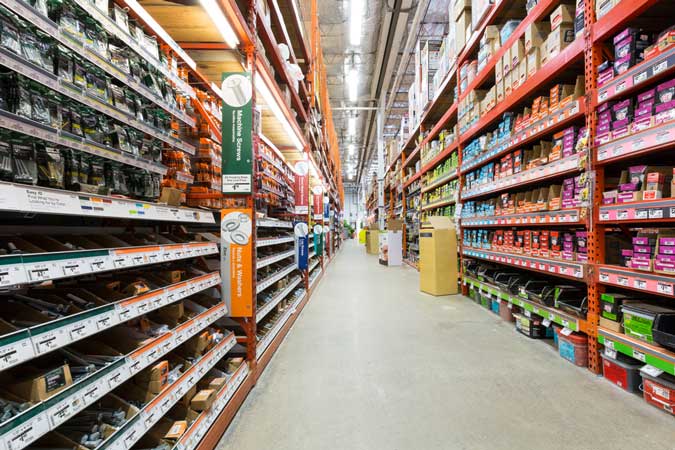 When you're taking small product photos for an online storefront, the backgrounds you choose are important. They help show the products to best effect, of course, but more importantly, backgrounds also form a subtle part of your visual branding. Many small-product photographers use a simple white background, which is a time-honored option. But it doesn't take much effort to help your product shots stand out.
Visit your local home improvement stores — they carry so many intriguing options for photo backgrounds, and many of them can be had for very little money. Here are some items to look for.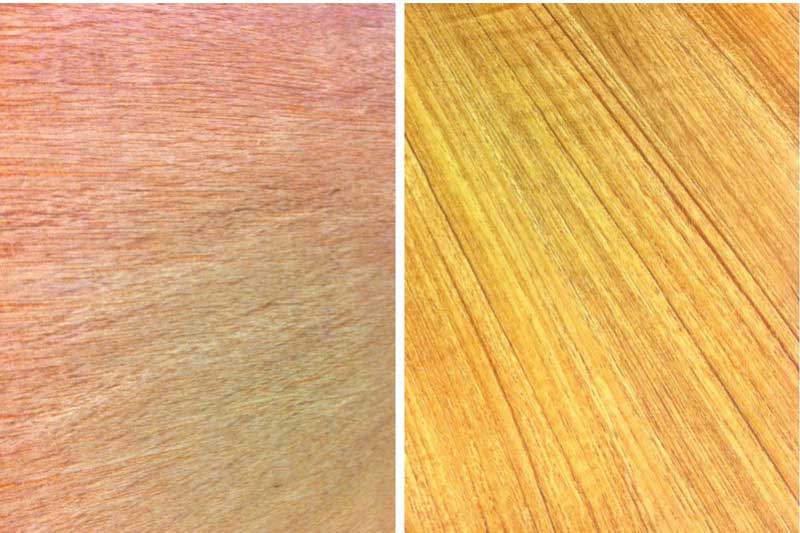 Wood
Naturally, you can buy lumber at a home improvement store, have it cut to size, and finish it yourself to make a custom photography surface. But if you don't want to go to that much trouble, look for pre-made shelves, which are available in a wide variety of sizes and finishes and make a wonderful, warm background for small items like jewelry. The flooring department may also carry packs of woodgrain tiles, and the wall covering department may have scraps of wood paneling or veneer.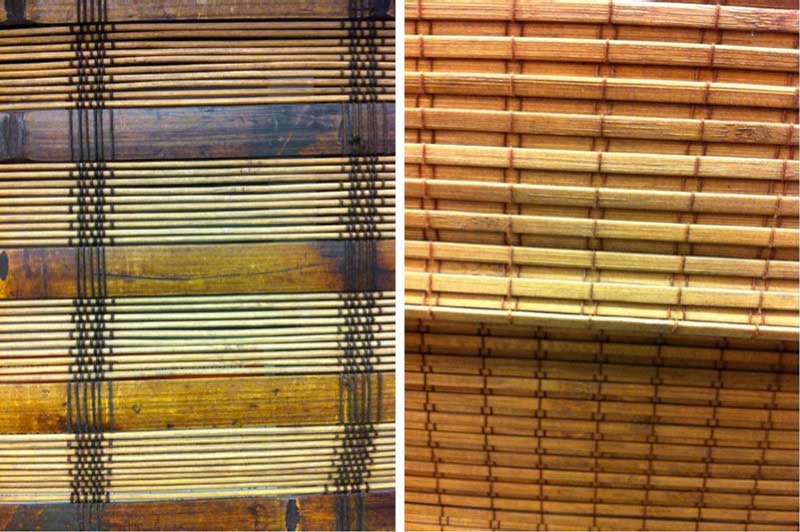 "Matchstick" blinds also offer a warm-feeling textured background, and since they're quite long, they can serve as a seamless backdrop for larger products.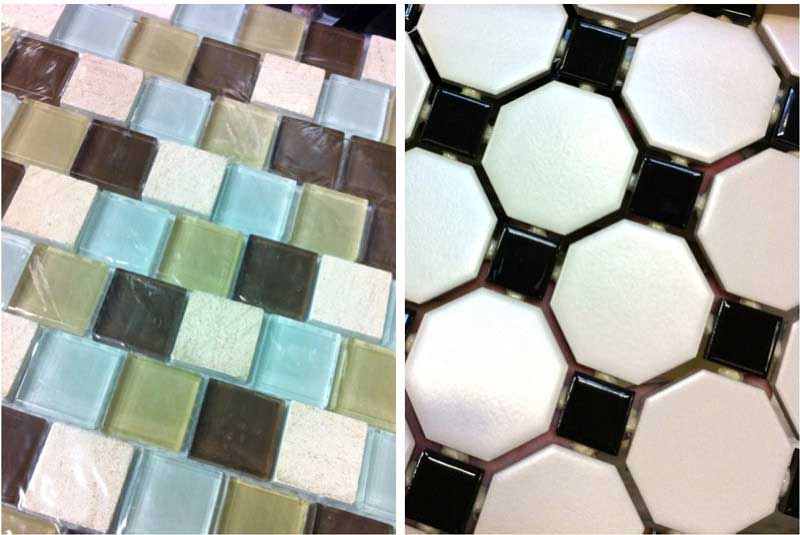 Tile
Large home improvement stores often carry pre-made decorative tile sets, which are essentially small tiles glued in a pattern to a substrate. You can use these with or without caulking when you need a colorful, high-contrast background — which is useful when you're shooting light-colored or all-white products.
Linoleum tiles are very inexpensive and available in many colors. You can use these individually or tape them together at the back with strong tape to form a larger surface. Or, for a more luxurious look, stone floor tiles are available packaged in small quantities, in a variety of beautiful materials like ceramic, limestone, or quartz.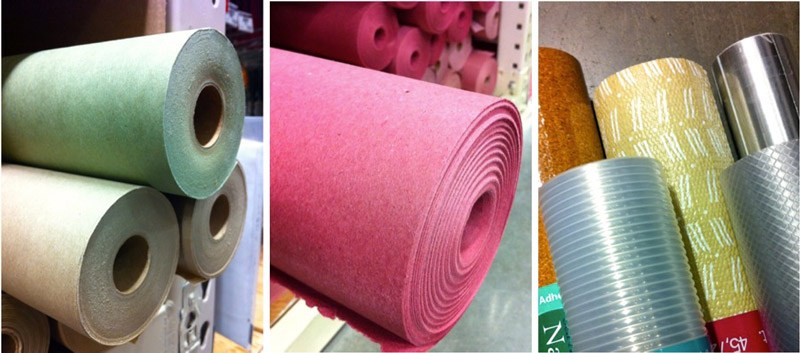 Paper
If you're in need of a large, seamless backdrop, look for rosin paper, which is available in the roofing and flooring departments, and masking paper from the paint department. These inexpensive papers offer a smooth, matte finish in several soft colors.
Adhesive shelf paper is also an interesting photo surface — it's made in a huge variety of colors and patterns, or from thin sheets of natural material like cork or metal. The textured plastic varieties create a very modern, high-tech background.
Humble sandpaper (shown at the top of this post) also makes for an interesting photo background. A fine grade creates a subtle texture, and a coarse grade will add sparkle.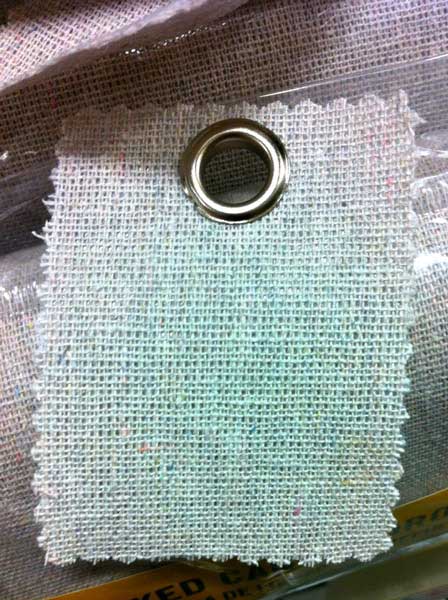 Cloth
Canvas drop cloths, which are found in the paint department, offer a textured neutral background — and a very large, seamless one at that. Burlap can also be had very inexpensively in most garden departments, as can landscape cloth, which offers a black background in a variety of subtle textures depending on the brand.
Try carrying a few of the products you need to shoot with you on your next visit to the home improvement store, and see what materials work best with them.
Bonus: You can learn how to become a photographer with a photography course from NYIP! Enroll today,.
---