The New York Institute of Photography is one of the world's largest photography schools and because we are, we often publish fun and useful photography tips on our photography blog. Please enjoy!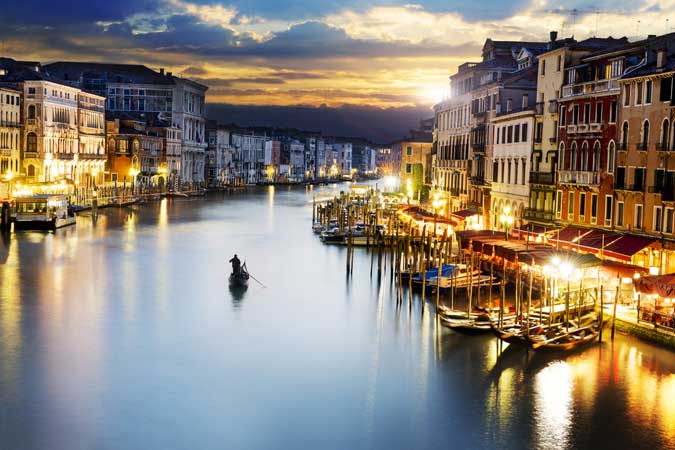 Learn the travel photography tips the travel agent won't tell you.
Beyond the typical tourist locations lies a city of majestic scenes and fascinating people. It's a bustling area where life unfolds before your eyes. During our photography workshop, we will capture the best that Venice has to offer. In addition to the scenery, we will focus on the local culture and get up close and personal to Venetian life.
You'll learn how to photograph strangers in public spaces with detailed instruction on the art of street photography. Learn to see creatively and anticipate the shot before it even happens. Transform your images with creative lectures and field instruction in the heart of Venice.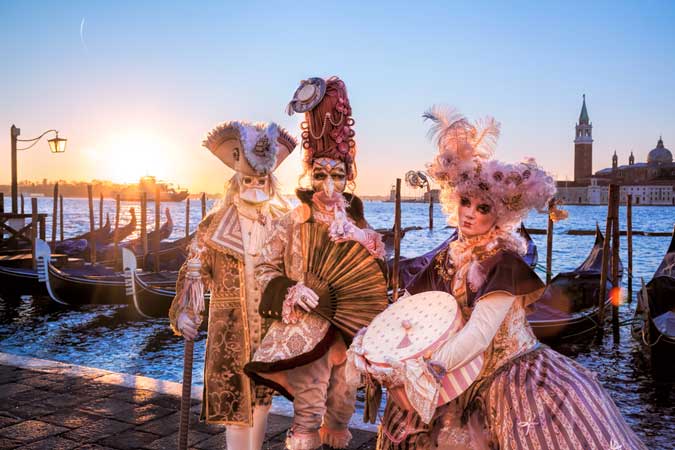 Bring the magic of Venice to life with individualized and group instruction with Chris Corradino, a professional photographer and NYIP instructor.
Recommended Gear: Camera, your favorite lenses, memory cards, batteries
Optional Gear: Tripod, laptop or tablet
Want to learn more? NYIP offers accredited photography classes that can help you learn photography or start a new career. Request your free course catalog today!
---