The New York Institute of Photography is one of the world's largest photography schools and because we are, we often publish fun and useful photography tips on our photography blog. Please enjoy!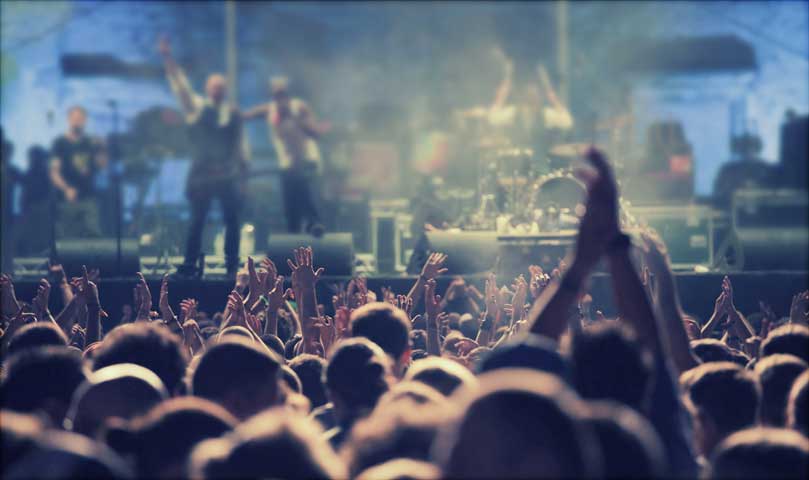 Editorial photography is an extremely broad field with many opportunities worth considering as you consider some options for your professional career. Intended for the sake of reporting, this field likely has the strictest ethical standards as far as retouching and editing- so if that's something that interests you crea5tively, this may not be the professional venture for you. Artists are arguably only supposed to do so in an effort to produce greater clarity, not to alter their work. If you think this might be something you'd like to get into, here are some genres to look into:
Archival photography- cataloging, preserving and storing photography collections in the long term
Architectural photography- photos of residential or commercial structures meant to capture the structural details
Nature photography- this could include aerial, landscape, wildlife, underwater, macro or floral photography
Scientific photography- this could include microscopic, forensic, microscopic, medical, fiber optic, astro, or telescopic photography
Military photography- this could include satellite, documentary or surveillance photography
Corporate photography- in this field you may be taking structural or interior photography, or you could be taking corporate portraits
Stage and set photography- this is photography of live music or performances
Celebrity photography- this involves paparazzi or red carpet type work
Commercial photography- to be considered editorial, this would mostly consist of PR photography
Fashion photography- this includes runways photography, not planned creative fashion shoots
Want to learn more? NYIP offers accredited photography classes that can help you learn photography or start a new career. Request your free course catalog today!
---