The New York Institute of Photography is the world's largest online photography school, and because we are, we often publish fun and useful photography tips. Please enjoy!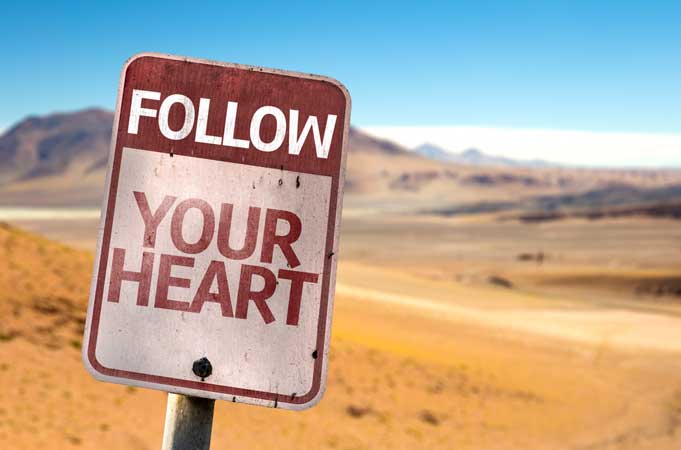 It seems that even the most remote destinations have been photographed from nearly every perspective. This doesn't mean you shouldn't shoot them, however.
Instead, consider it a personal challenge to go one step further and create something unique. How can you take what's already been done and make it yours? It's this vision that separates your work from the masses.
Travel photography calls for us to explore beyond the end of our zoom range. Let curiosity guide your compositions and the nature of a place will reveal itself.
Want to learn more? NYIP offers accredited, online photography classes that can help you improve your hobby or start a new career. Request your free course catalog today!
---