Every Wednesday throughout the summer, our friends at Adorama invited a uniquely successful artist to their NYC headquarters to chat about the industry. From the creative director of Dos Equis's 'Most Interesting Man in the World' campaign to the Senior Lead Analyst of Rockstar games, we've had a blast listening to these artists share their experiences within the world of photography.
Tomorrow afternoon, these photographers are returning for an extremely special grand finale event at Adorama's NYC store. We're super excited to share that we'll be attending this special Through the Lens AMA Live Panel as representatives of our NYIP students.
If you want us to ask one of the panelists a question on your behalf, please tweet it at us using hashtag #NYIPAdorama, then watch online to see if your question was announced!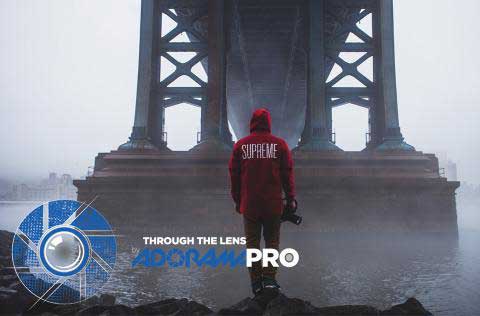 Here's a little more background on the artists we'll be speaking with:
Got a question for one of these panelists? Make sure to tweet it at us using hashtag #NYIPAdorama, or share it on our Facebook timeline.
Want to learn to become a better photographer? NYIP offers accredited photography classes that can help you improve your hobby or start a new career. Request your free course catalog today!
---