The New York Institute of Photography is the world's largest online photography school, and because we are, we often publish fun and useful photography tips on our photography blog. Please enjoy!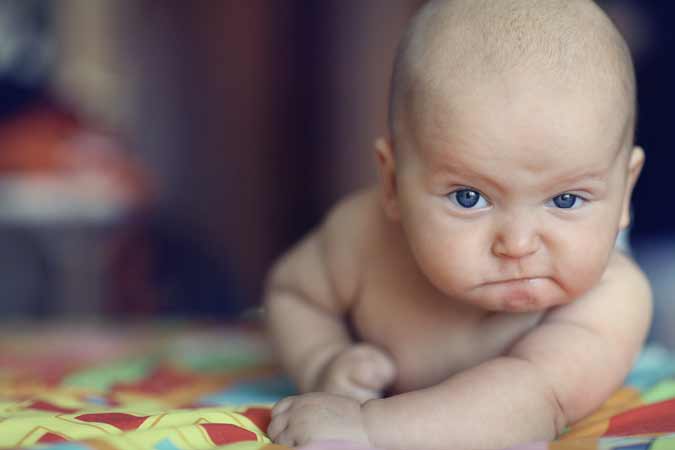 It's been said that "the eyes are the windows to the soul." In a portrait then, it's essential that your focus is on the subject's eyes. This will ensure that they are the sharpest part of the face, and therefore what will attract the viewer's attention.
If your camera has face detection mode, this is a nice shortcut to achieve this level of sharpness. Otherwise, you can move your active focus point right over one of your subject's eyes, preferably the one closest to you. This will keep both sharp even with a shallow depth of field.
With your subject at ease, you can ask them a question, let their expressions come out naturally and capture the moment in a relaxed manner. As Oscar Wilde said, "Every portrait that is painted with feeling is a portrait of the artist, not of the sitter." The same is true with a photographic portrait. Connect with your subject through the lens and watch the magic unfold. If you want to start taking portraits professionally in your area, consider investing in NYIP's portrait photography course. By the end of the program, you'll have created a portfolio of high-quality photos and you'll have the skills and know-how to start a legitimate business.
Want to learn to become a better photographer? NYIP offers accredited photography classes that can help you improve your hobby or start a new career.
---